TWO 4XL JIBERISH THREADS
NO TRADES & PAYPAL ONLY
4XL - 11/12 Black LoHi (Never been washed, only been worn 3 times). This piece is 10/10, zero flaws and still completely original. Will sell for $85.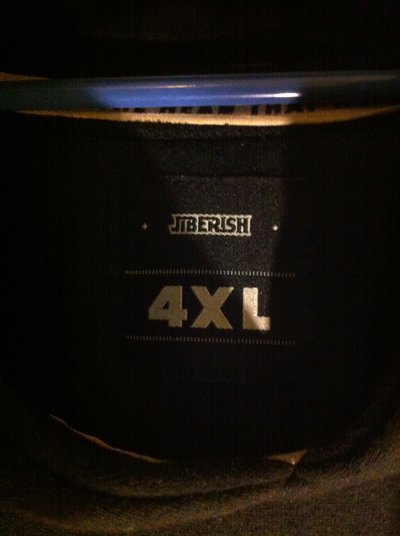 4XL 10/11 Jiberish Peach The Nerd - Now this has been worn quite a bit however, is still in really decent condition 7/10. It has a tiny hole in the back and a scuff on the right sleeve down by the end. Will sell for $75.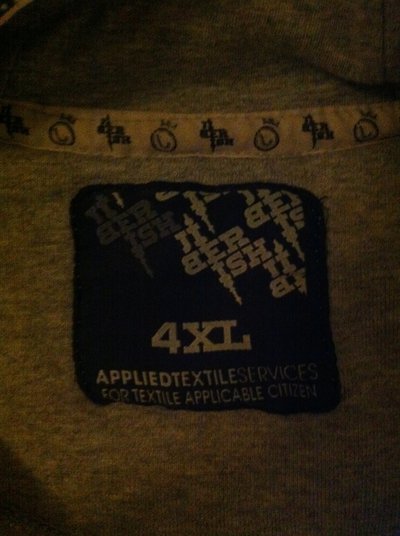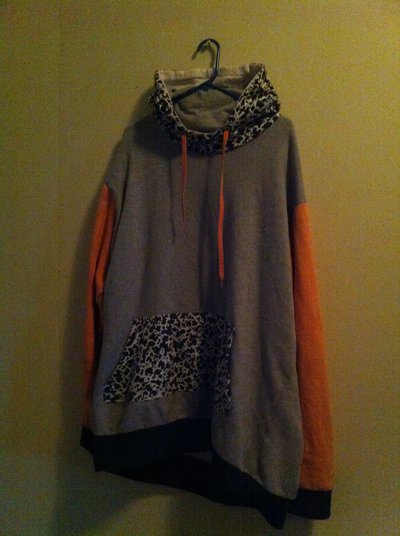 And if you're really keen on both I'll do both for $140! You pay the shipping!
I will accept the highest bid offered. Like I said, NO TRADES please. If you have any questions feel free to pm me or even post on thread, and I will check it so I can keep you guys updated. If you need better pictures pm me or hit me on the thread and say what you would like to know about the item and I would be happy to get some more for you! Cheers.