Got a few items for sale. All Jiberish has only been handwashed and hang dried twice. Supreme hats have been worn just to try on.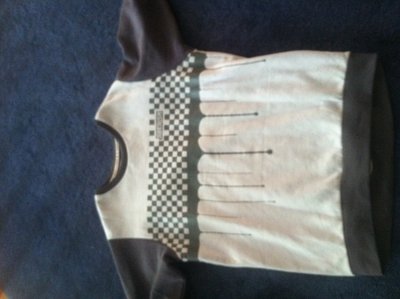 3xl: $45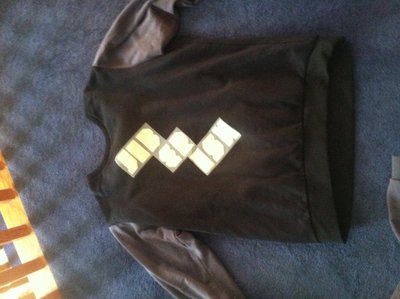 4xl: $45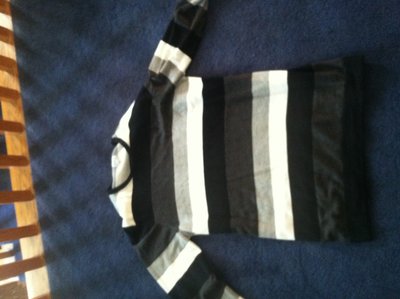 2xl: $50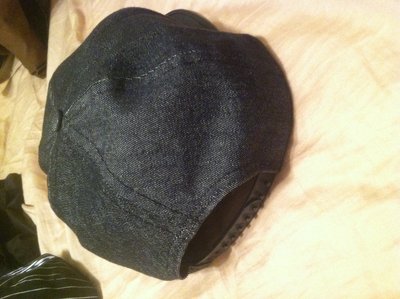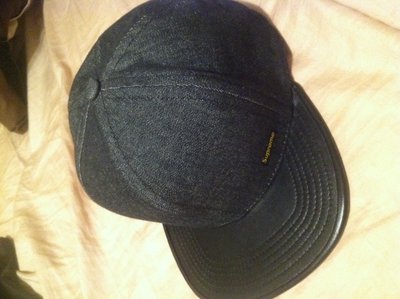 Supreme Leather/Denim Snapback Hat: $60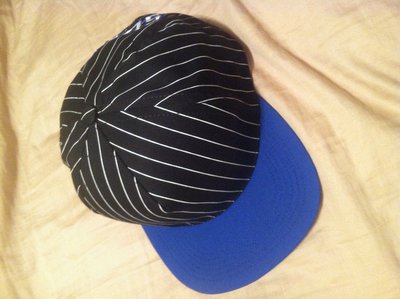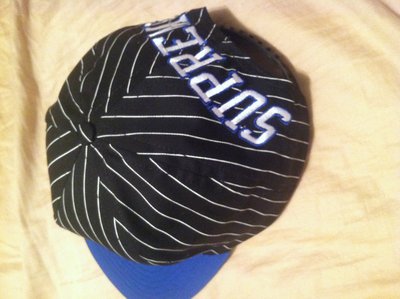 Supreme Blue Pinstripe Snapback Hat: $50
These supreme hats are sold out and rare. Pretty good deals I think. Hit me up!