this is a updated sale to my previous sale because it just got to confusing on what was sold and not sold.
First up are some size 27 spks from a year are two ago. used the whole season which isn't much out in the east coast. 6/10 just because one strap is of one of the bolts other than that all good.
$50 obo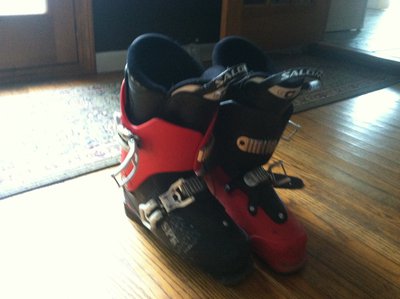 Next up is my XL ldc jacket used half the season most of the time i took it off and just wore sweatshirt. 8.5/10 just needs a wash
75 obo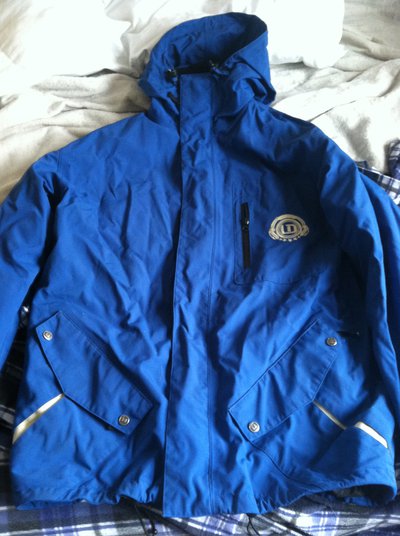 I also have a team size fulltilt hoodie used a few days in April. 9/10 No pics because just don't feel like taking one but if anyone is interested i can get some up for them.
Just shoot me some offers if interested
+K for support
-K for hate