Okay, First I have a 2xl FAO, i would call it 7/10 because it has a few stains on the pocket and lower back that are very small and is cracking very little.
Second, I have a 3xl NS collab that is 9.5/10 because I skiied in it thrice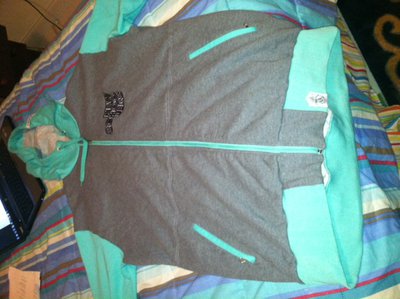 Trades are mostly what I want at the moment, offer anything including cash!!!