Both mounted once at recommended for 28.0 bsl. Liberty's 9/10 condition and Line's 8/10 condition, neither have had any core shots or edge cracks whatsoever.
$400 shipped for either pair OBO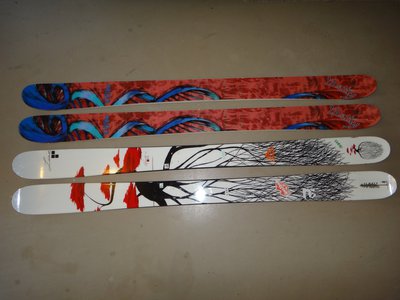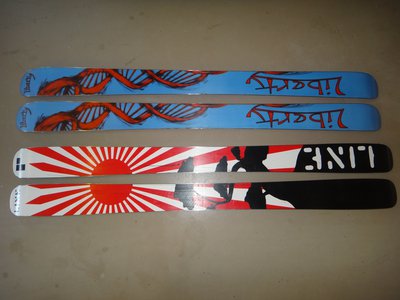 Anyone live around the Okanagan? I have a Giant STP (lg frame) I bought brand new last summer and rode maybe 10 times. It's in perfect condition, upgraded to Kenda Slant Six tires and Fishbone pedals. Cost me $1200 stock. Make me an offer if you're interested, a really sick and fun to ride bike.