So currently I just want to try new brands of gear and am in need of some large or extra large pants
.
Brands I want for pants would be FD, Saga, 6.0, Armada, or anything really...

RULES
-You can pm me or leave questions and comments on thread, doesn't really matter.
-I'm mainly looking for trades for pants, but if you would like to buy, just throw me an offer.
-Bumps get karma
-If buying everything is OBO


First off I have an Oakley Entire jacket from last year. It is insulated with thinsulate technology, and is extremely waterproof. It does have a broken zipper though, i got a quote from a seamstress and she said it would be about 15-20$ to be fixed professionally, so now it is in about 7/10 condition due to that. Other than that this coat is in pristine condition, no rail stains or anything. It has a 33in zipper length (it's a large loose fit), it cost me 320$ new.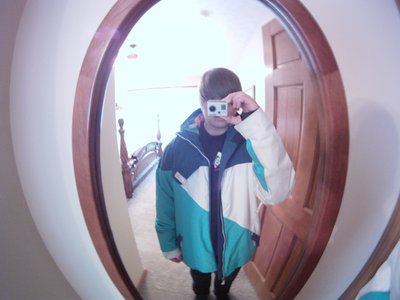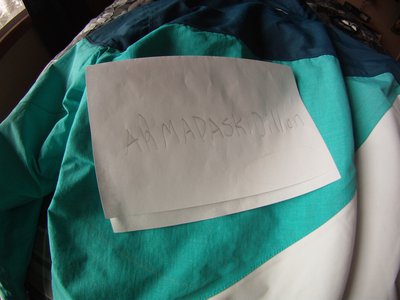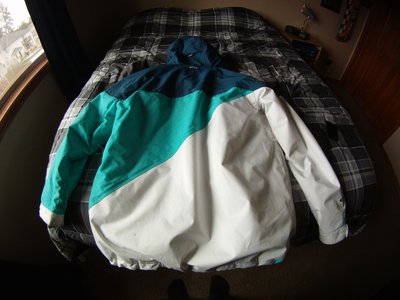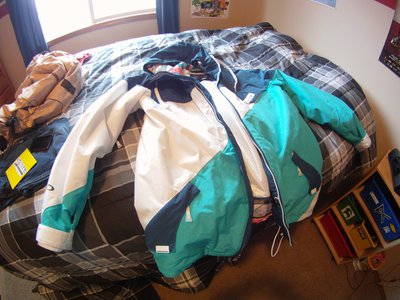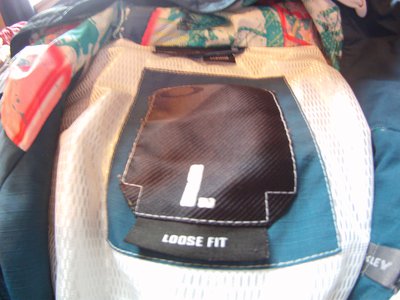 Next I have an Armada softshell that is extremely water resistant. It is a size large and has a 32-33in zipper length. I'd give it an 8.87/10 due to wearing it a couple of times and it is not currently this years. It just wasn't quite my style I guess.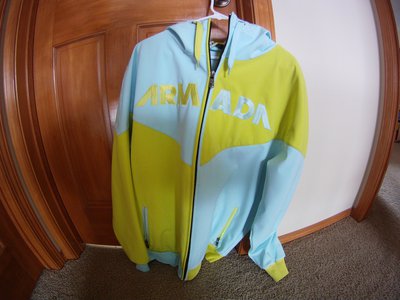 Now we have some Orage gloves. They were pretty warm the times I used them. I'd say 8.9/10 because I wore them twice.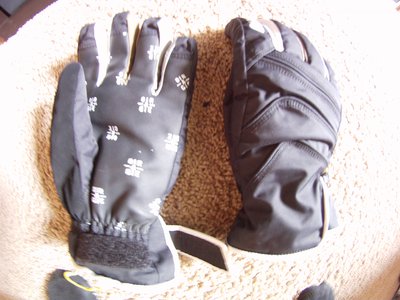 Also I have this Bonfire coat, it's extremely gangsta. Pin stripes who doesn't want that? It is a size medium but fits more on the baggy side. 9/10 condition never wore it on the mountain, got it for Christmas and it was too small for my liking.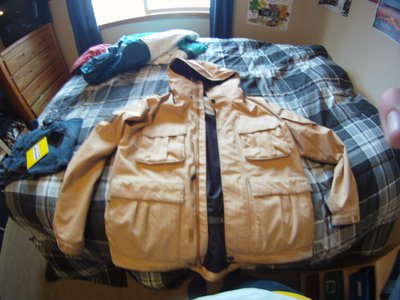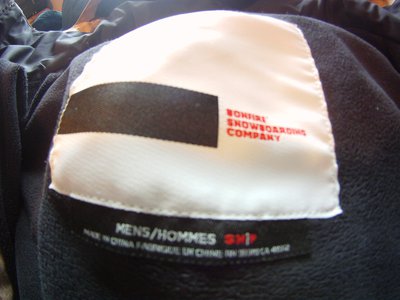 Now I've got these 2xl Skullcandy headphones. 9.5/10 never used just took out of package.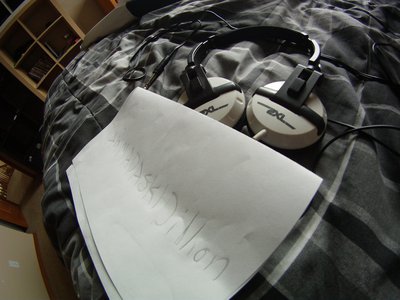 Also I have these Maxell headphones, used once for maybe 30 seconds just to see how they sound. They sound great and I imagine they would be good under a helmet. 9.4/10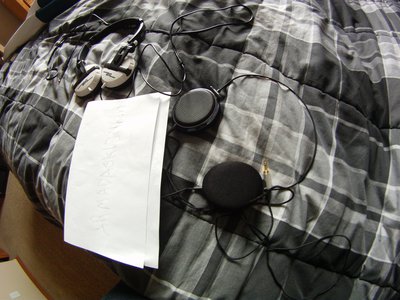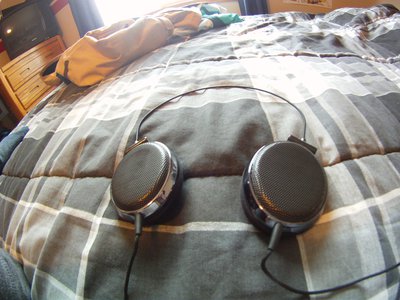 Now I have this 2xl Jiberish's Time tee brand new, I've never worn it. Tags are off though 9.5/10 it goes 32-33in down from collar.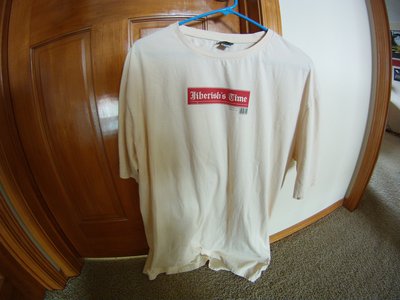 Front.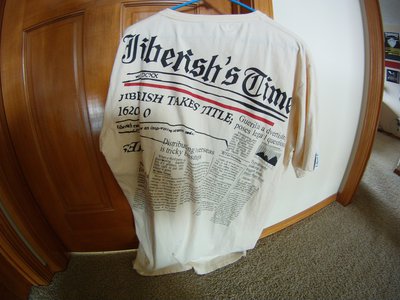 Back.
Next is a size medium O'Neil Flannel, it fits quite big though and is 29in long "zipped". It is pretty much brand new only wore around the house and that was it. 9/10 condition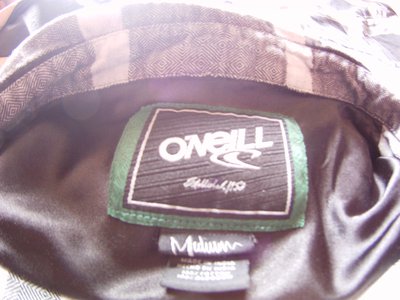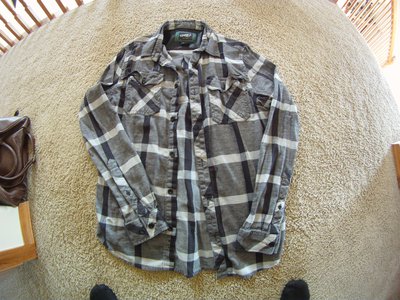 So now I have some medium, dark grey, Burton pants. They are baggy fit and are more like a large to me. they have a few slits from my ski edge and are seen in pics, the zipper pulls are missing on the cuff, but the zippers still easily function. Wore these for maybe half a season total. 8/10 condition.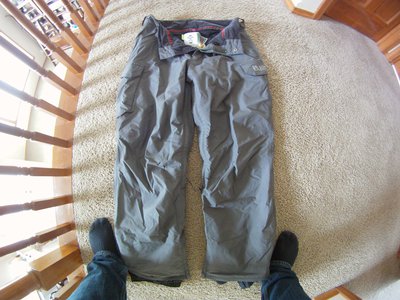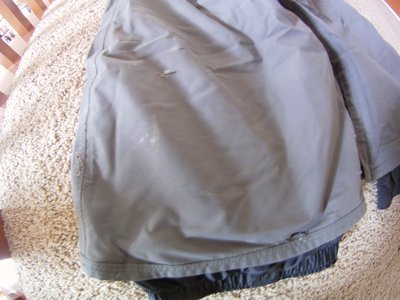 Now I have some sick Zeal Optics goggles. they are murdered except for the white strap. Wore maybe 3 times total. lens9/10 condition no scratches,strap 10/10 nothing wrong.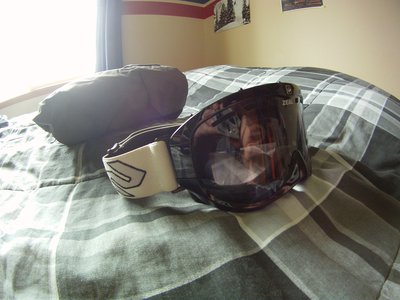 Now I have some awesome watches (solar powered, go green) to wear skiing, you can hardly feel that they are even on. 9/10 condition nothing wrong.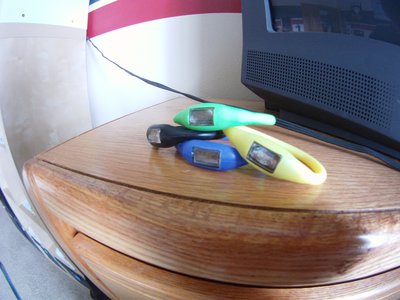 Finally I have this sick belt, used twice and is 40in from farthest loop to buckle. 8.8/10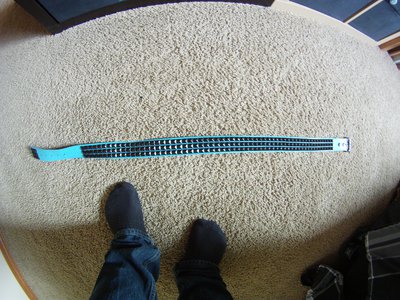 I will throw in this Volcom beanie and these sick shades with first purchase or trade offer. both are 8.5/10 condition.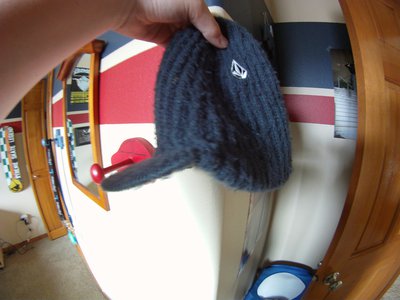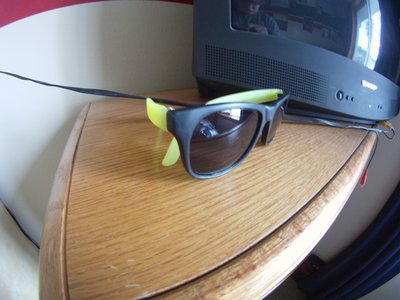 And that concludes my sale, all offers will be looked at! If you have any questions feel free to pm me or even post on thread will check it so I can keep you guys updated. If you need better pics pm me your email or phone number and say what you would like better pics of and I would be happy to get some more for you! Feel free to let me know if I forgot anything, I can always help if you are undecided due to my explanations or pictures!