Hey guys!!
I'm selling my Canon Vixia HF-200 camcorder. It is in perfect working condition, and has very little cosmetic damage. This is a great camera for someone who wants to get in to filming! The reason I am selling it is because I am upgrading to a DSLR.
It comes with all the cables (power cord, usb out, HDMI, tv input), the remote control, two lenses ( a wide angle and tele), a camera bag, and a large shock proof case that fits everything. It also comes with stuff to clean the lens.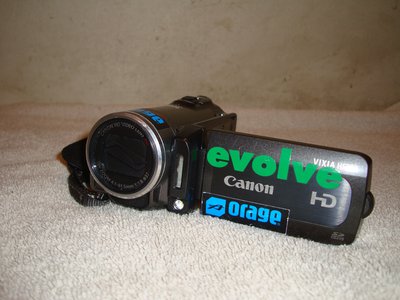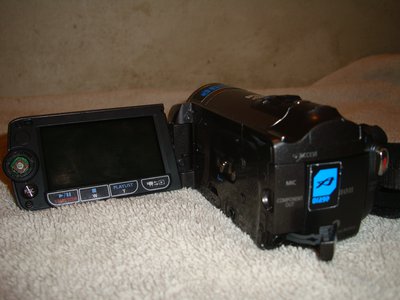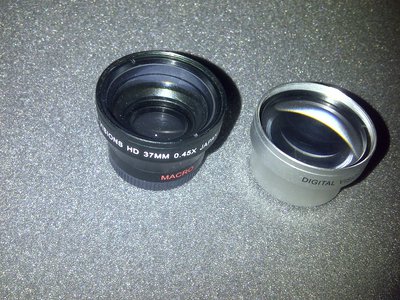 I will get you pictures of the case/accesories if there's any interest.
PayPal preffered, buyer pays shipping.
Thanks!