Im looking for cash or good trades. This shit will make you look fresh on the slope and you will be fighting to keep the ladies from jumping on the lift with you.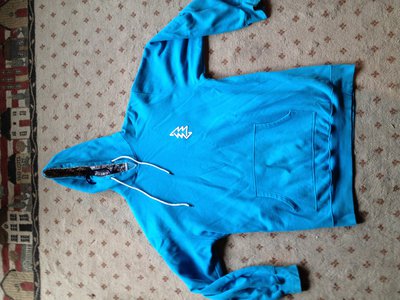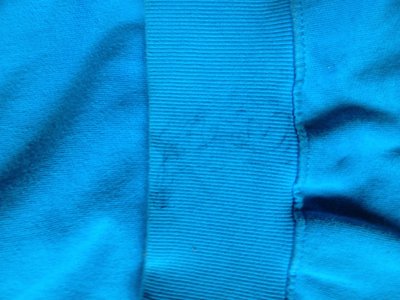 108 sweatshirt XL 8/10 only because ive worn it and it has a slight unoticable stain on the back.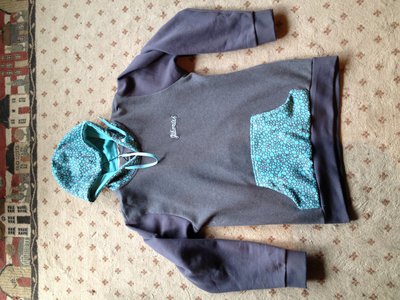 Next up is my XL jiberish stone washed blue hoodie 9/10 only because ive worn it no stains or anything wrong.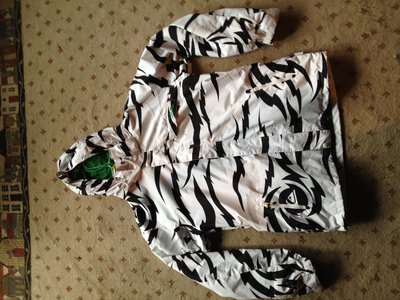 Next is my XL Quicksilver jacket it brand new 10/10 condition. Its big, baggy, and you will slay the ladies.
Red saga hat brand new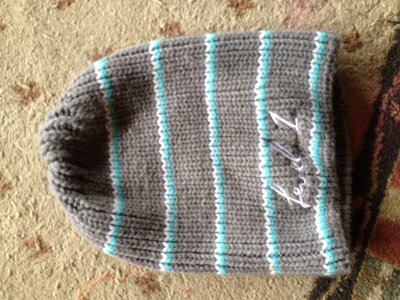 Brand new Level 1 hat
K+ for bumps. OFFER UP!!!!!