SO MY OLD SALE IS CLUTTERED, IM MAKING A NEW THREAD.
paypal only,
NOT INTERESTED IN TRADES AT ALL. unless its for bdog, black benji pants, gascans or airblaster goggles.
Orage BDog
size medium, 33 inch zipper, 8/10 condition. offer.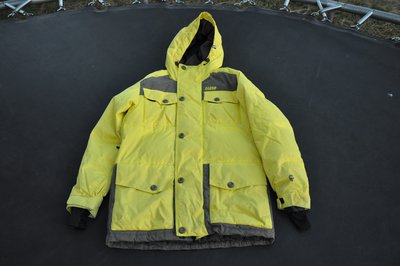 orage Brewyn jacket.
size XL , 33 inch zipper . 9/10 120 shipped. (HARD TO FIND IN THIS COLOUR AND SIZE)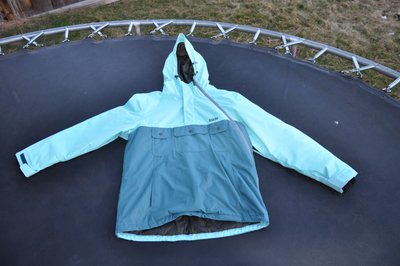 2 pairs of orage benji pants.
beige ones are Large, black ones are Small.
both 7/10 condition. 100 for beige, offer for black.
beige ones have some stains and black ones are a season or 2 old.
Eira Passport pants, size XL 9/10 SUPER GOOD QUALITY.
100 shipped.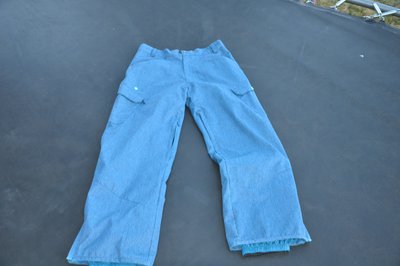 arnette sunglasses. brand new, come with soft and hard case. kinda of like an oil rig style with 1 lens. 65 shipped.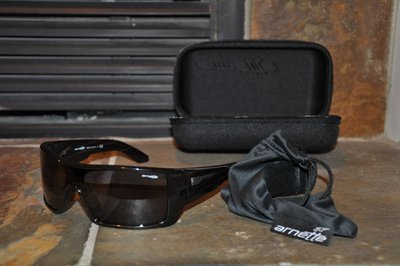 oakley oil rig, 9/10 since ive worn them . 50 shipped.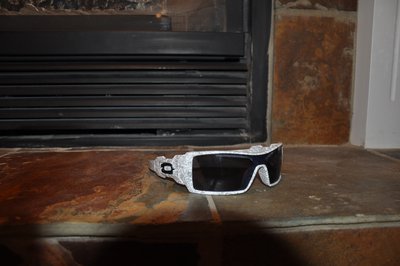 oakley gascan, 9/10 since they have been worn, offer up.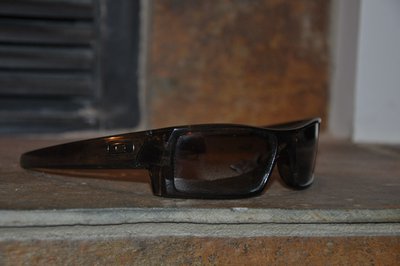 airblaster goggles. 9/10 some fraying from helmet velcro. offer up.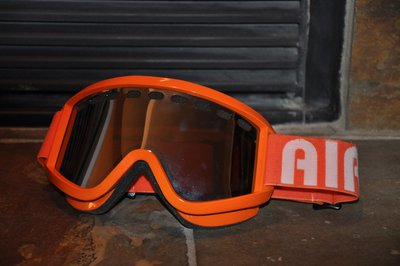 ec heardwear ninja mask. FREE TO THE FIRST PERSON TO BUY SOMTHING .