So over the past two years I have bought some jiberish and won a bunch of jiberish from friends in little backyard competitions… and well I am going away and need some spending money… lowballs will not be appreciated.. expect shipping to be 10$ for jackets.. and less for everything else.. will ship to canada if I get more money for shipping of course…
Add 1 dollar for tracking if you want it.
PM or post…
Trades for Charlie hustle, or chopping wood only
Paypal is appreciated, I don't want to be responsible for the mail screwing you over.
Im 100% feedback….
Bumps get +K
Knock your selves out… and get ready for a boner…..
[IMG]http://www.google.com/imgres?q=hot+girl&start=189&um=1&hl=en&safe=off&client=firefox-a&sa=N&rls=org.mozilla:en-US:official&biw=1073&bih=607&tbm=isch&tbnid=97IUcmZF-ml-7M:&imgrefurl=
http://forum.rojadirecta.es/showthread.php%3F44213-Tias-buenas/page682&docid=f6H8RUs3juZHNM&imgurl=http://thebrocial.com.au/wp-content/uploads/2011/06/78-Ridiculously-Hot-Girl-on-Bed.jpg&w=450&h=505&ei=EvKBT-evO-jc2QWCzqmOBw&zoom=1&iact=hc&vpx=675&vpy=136&dur=3292&hovh=238&hovw=212&tx=153&ty=159&sig=115538833118335895781&page=8&tbnh=139&tbnw=126&ndsp=27&ved=1t:429,r:12,s:189,i:3
0[/IMG]
Royal flannel
scarf 10/10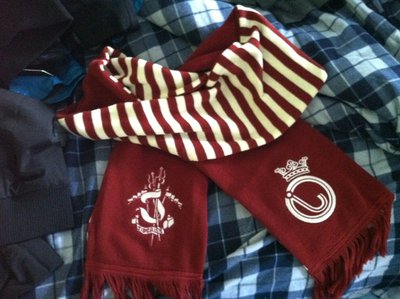 2xl ignant 9.98/10 worn twice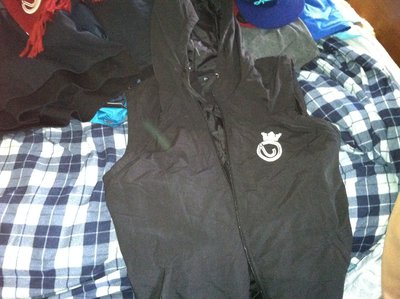 3xl lohi 8/10 a few scratches/stain on front barely noticeable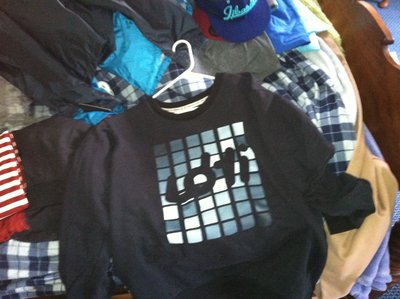 2xl regular joe black 10/10 worn once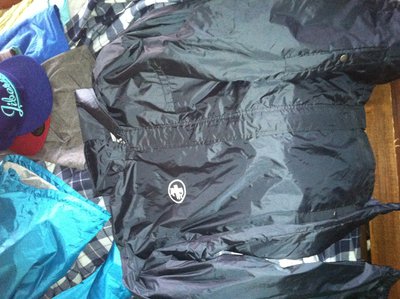 2xl pocket windy blue 9.9/10 worn a few times.. looks dope under iggy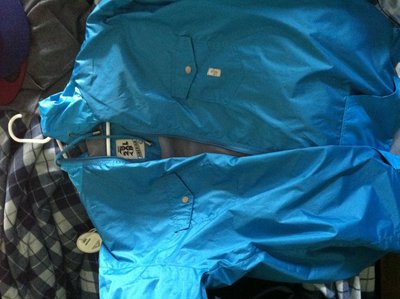 xl Bold in cream 9/10 worn a few times ladies love it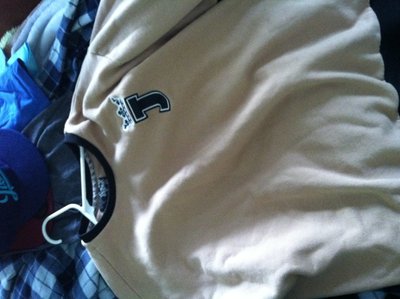 corduroy blue snapback, not my style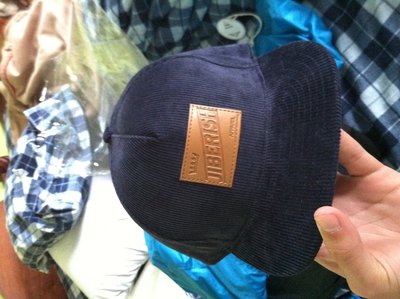 cardinal fitted 7 ¼ worn a few times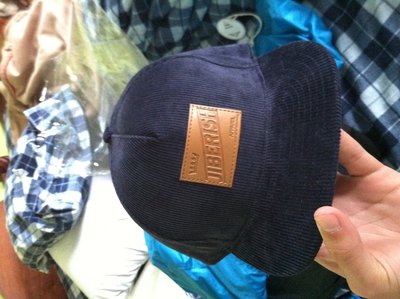 dark royal snapback worn a few times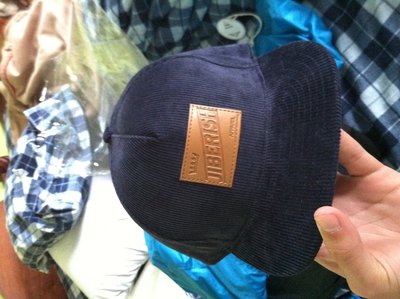 don't know the name.. super sick 9/10 in XL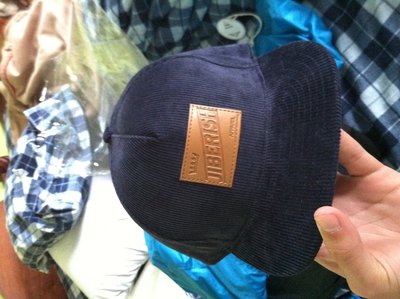 how to chop it up in 2xl 9.5/10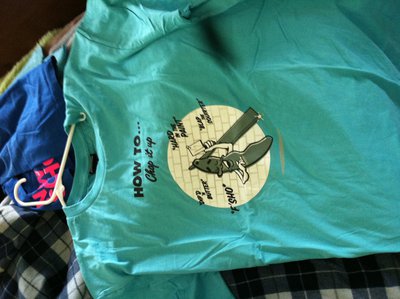 jiberish times white 2xl front pic… 10/10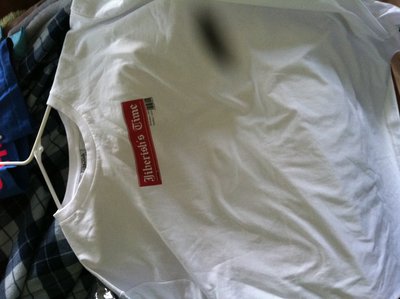 and back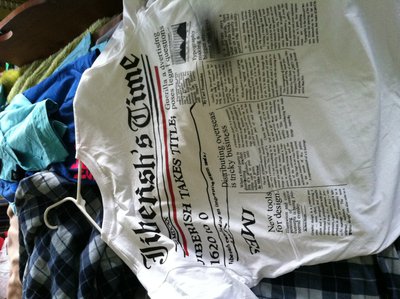 iso grey in 2xl 9/10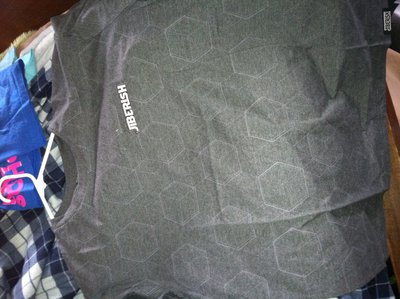 saga shirt.. L 9/10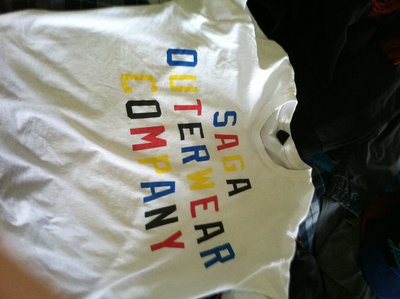 saga drawstring has a rip in top still works and everything.. 8/10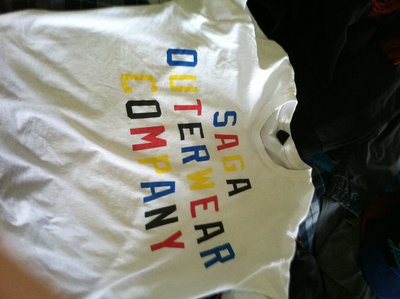 NS shirt.. 4xl had a rip it has been sewn tho, no stains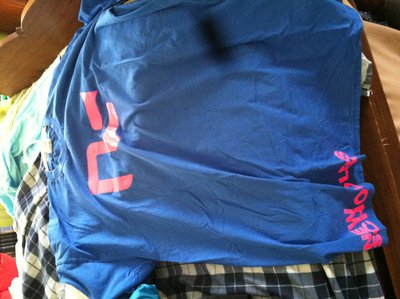 thanks for looking bumps get +K!