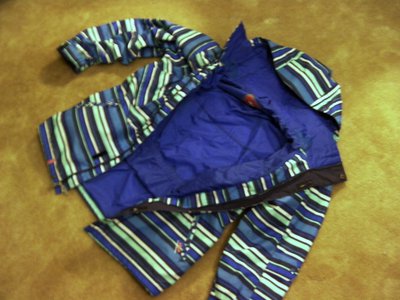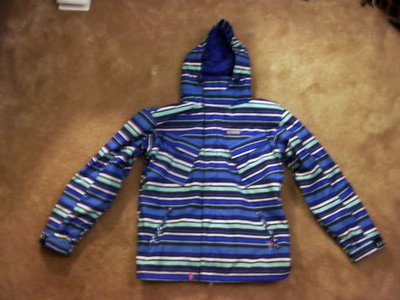 Bought this for around $200. Wore it a few times this season, no rips or stains- looks exactly like when I got it. Colors are still sharp and bright.
Here's a picture of it on me to get an idea for size (I am 5'11")
Its a great jacket so make good offers!
If you're looking to trade I will trade for other jackets.
+K for bumps!