Hey there ns,
Help contribute to me buying my vehicle,
I will NOT take trades in any form (I need cash or paypal)
I cannot buy a car with ski gear...
i will set prices but any offers are welcome
You pay shipping
Ill include goodies in every order!
Please only serious inquiries.
lets get things started..
First off I have a few pairs of skis up for sale including
176 Armada Halos, mounted ONCE with atomic ffg team bindings but bindings will not come with the ski.
(Price 200$ to start)
171 Salomon Suspects once mounted with look px team bindings and again no bindings will come with the ski.
(Price 200$ to start)
171 Armada Ar7's, mounted with salomon sth 14s i believe, I can take them off upon request.
(Price 200 without bindings, 250 with bindings) (SEE THE LEFT END)
Feeler but I have like new armada ar7's mounted with atomic ffg team bindings nearly new, ridden once.
(Price 250 without bindings, 300 with)
Onward to some headgear we will start off with a smith "variant brim" ridden once, 10/10 condition never taken a fall, super safe helmet. Size L
(Price 50$)
Smith Holt helmet, not seen very often, rode very little, no cracks or hard falls taken on it. 9/10 size XL i believe.
(Price 45$)
Lastly I have 2 smith Maze helmets, both about a 7-7/10 condition helmets that i will sell for a price of 1 for 30$ or 2 for 50$ both defiantly still ridable SIZE L
I have 2 under armour hoodies in size 4xl and 3xl which i will sell for 40 each or 70 for BOTH they both look the same!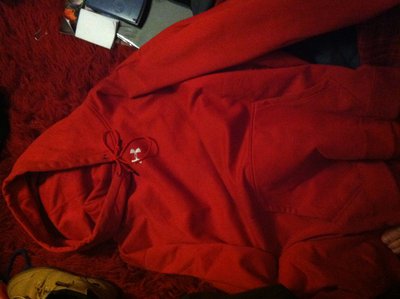 I have one under armor jacket in red in 2XL 8/10 condition looks sick asking 100$
I have one saga jacket (king cobra i believe) in size M, selling for 50$!
I have 2 Nike 6.0 flannels soooooo warm both insulated, awesome under a jacket or on a spring day, i will do one for 50$ or both for 90$ both L
I have an unknown arbor pintail longbord, its so long and wicked sick for cruising around asking 60$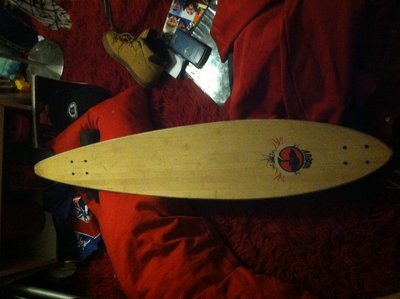 I got some rollerblades here as well, never really had the time to use them never grinded on, size 9 asking 85$
I also have a go pro i will let go for 70$ missing a few mounts but those aren't hard to get, hardly used.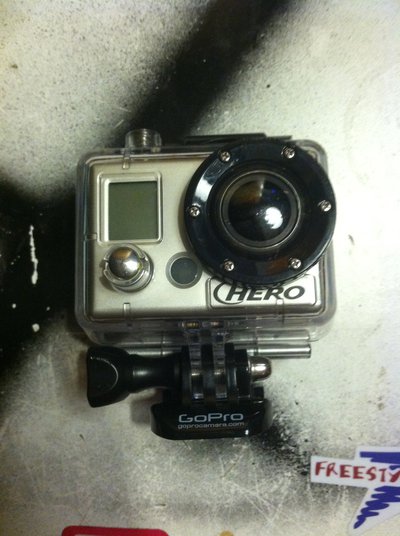 I am also looking to sell my fully custom bmx bike, it kills me to get rid of it, but i need money, and things like a car take sacrifice:( all name brand parts (odyssey, animal, cult, s&m)
i will send pics upon request, it is sexy looking.