Hello fellow Newschoolers,
Up for sale are three pieces I bought in the fall and never got around to using.
First is a brand new black Saga enlisted vest size large. Zipper length is 34 inches, pretty dam long for a large. Paid $98 in the presale. Lookin to get $70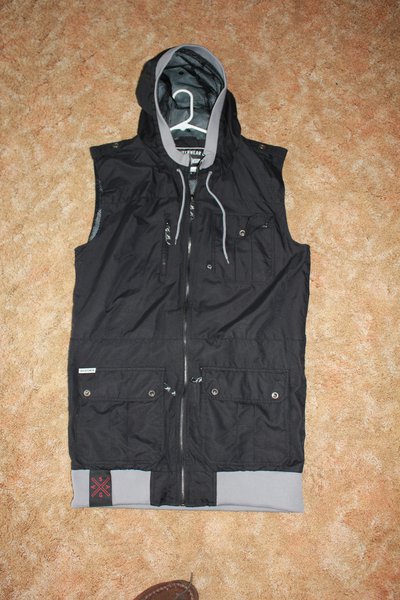 Next is another brand new piece, a 4xl Jiberish Purple Stacked. Measures about 32 inches in the front and 34 inches in the back. Would like around $50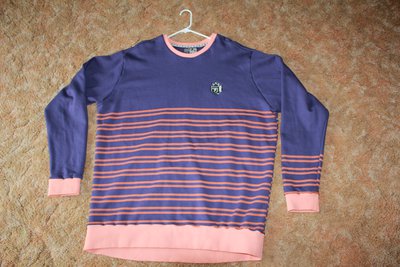 Last up is a 4xl Jiberish Bagheera. Bought it off a member last fall brand new and I've worn it a bit around the house but never skiing so its still 10/10 other than two small holes on the ribbing for a drawstring. (about 1cm in length) Zipper length is 35 inches. Bought for $80 make me an offer.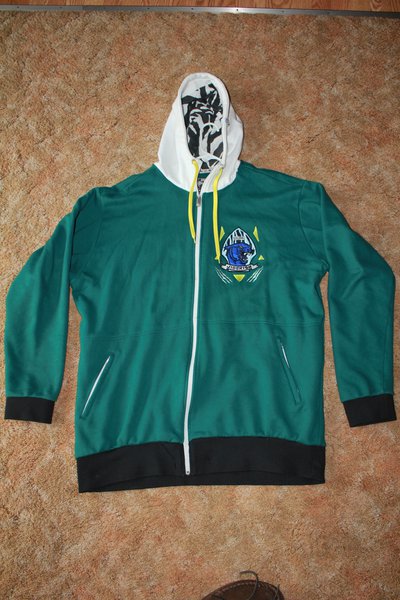 Thanks for looking guys! offer up!
+k for bumps!