Spring Cleaning my stuff and seeing if i can get any trades or money for it all.
IF YOU WANT TO TRADE FOR SOMETHING, I ONLY WANT JIBERISH SIZE LARGE!!!!!!!
For Jiberish i want (all in size L no bigger)
from our Earth crew
9's hoodie
Pusher red
cloud cover black
Dripcheck grey
Jiberish Red Chambreezy Large Brand New 29 inch zipper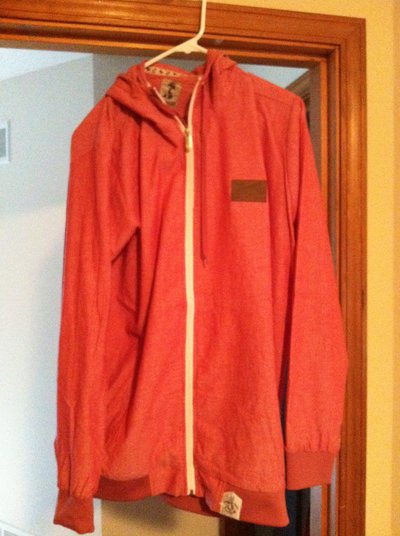 Jiberish Fresh Cut 10/10 31 inch zipper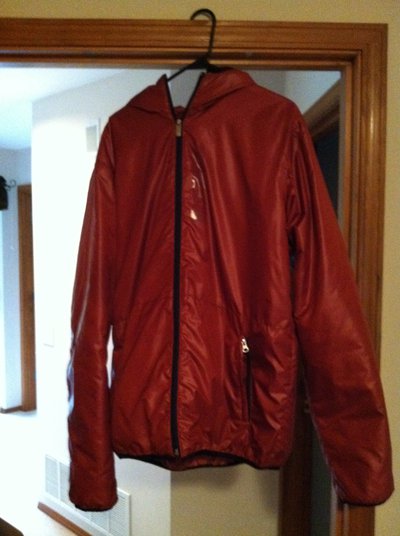 Analog sweathshirt with zip off sleeves. 29 inch zipper but fits big. 9.5/10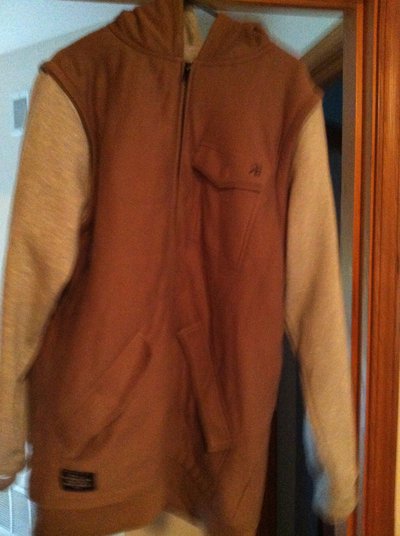 Nike 6.0 Pants black 8.5/10 minor cuts on the ends but still very good condition.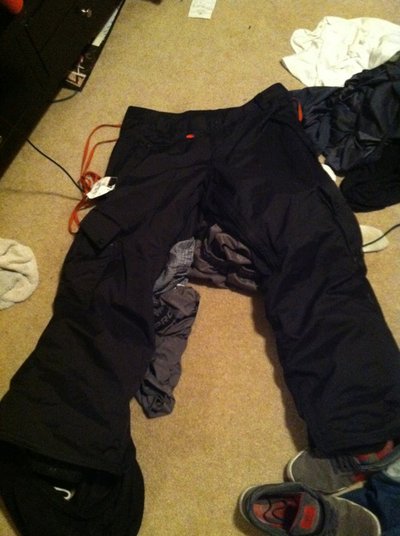 Armada Pipe Cleaners from a few years back. 6.5-7/10 condition. Marker Griffons.
Saga T 2XL 9/10 condition