Hey NS im selling some of my shit to get money for new skis.
FIRST OFF I HAVE A PAIR OF 155 LINE AFTERBANGS [2011]
IHAVE ONLY USED THEM FOR ABOUT 3 MONTHS STILL IN GOD CONDITION
JUST ABIT OF TOP SHEET SCRATCHES AND CHIPS.
THESE DO NOT COME WITH BINDINGS!
PRICE: 150 0B0
SECOND I HAVE A SMITH MAZE BUCKET I WON IN A CONTEST BUT I ALREADY HAVE A HELMET SO I THOUGHT I WOULD SELL IT I HAVE EVERYTHING FOR IT
SIZE; LARGE 58-60CM
PRICE; $70 OBO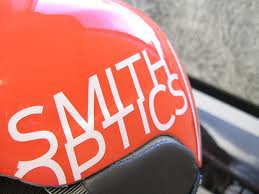 NIKE 6.0 CREW XXL
NO PICS YET BUT BRAND NEW [PM FOR PICTURES
PRICE $50
LASTLY
IHAVE A SAGA LOBSTER JACKET BRAND NEW WORN ONCE BUT DIDNT SUIT ME SO IMA LET IT GO
PRICE 100 BUCKS
SIZE L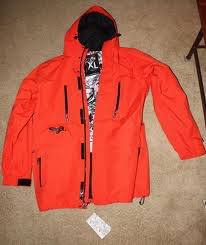 THANKS FOR LOOKING FOR MORE PIC AND QUESTION PM ME!