I just want to see what kind of interest I get in this piece and I'm open to all offers, trades or cash.
Only Rules:
1. Buyer pays shipping as well
2. I don't want an easy bake oven


So, the jacket. It's a size Large and has about a 33' zipper. The jacket is in perfect shape but has some cosmetic rail stains on the sleeve and bottom right pocket. I will give it an OFFICIAL 7/10.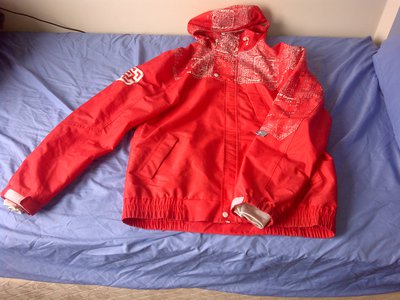 Stains: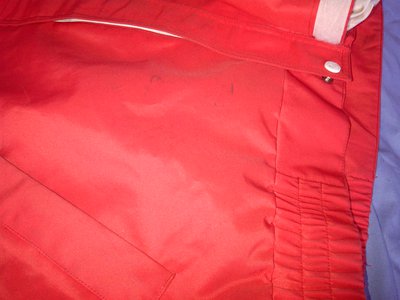 YO! THANKS BROTHAS