Paypal only, trades will be considered, you pay shipping.
Without further ado:
Jiberish LoHi Size 2xl word a handful of times once skiing, washed twice perfect condition 60 OBO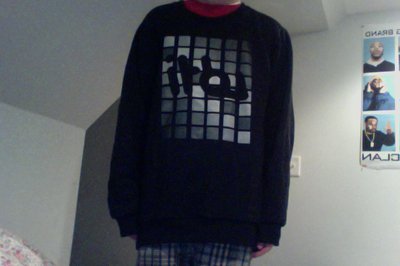 Jiberish Snapback, worn all of 7 times outside the house. Nothing wrong with it 20 OBO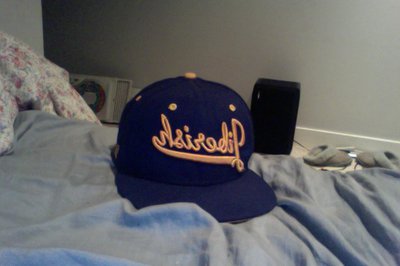 Nice pair of light blue SkullKandies, looking to get rid of them, nothing wrong with them 20 OBO
24" Vizio LCD flatscreen, good condition, will ship, asking 50 for it but 70 shipped, great condition, comes with remote.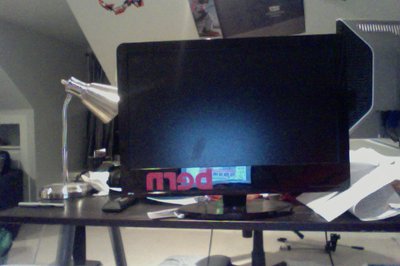 Offer Up!