Hi, I am looking to sell some of my gear from this season and last.
I only accept PayPal.
I will accept trades depending on what it is.
Buyer pays first.
No bullshit.
+K for bumps and offers
-K for hate and price cops
Thank you for your time!
Offer up!
I need money for college so here is what I got:
XL Saga Blue steel. Zipper length=39
9.5/10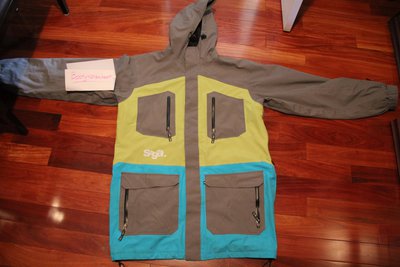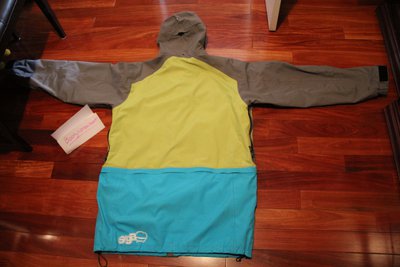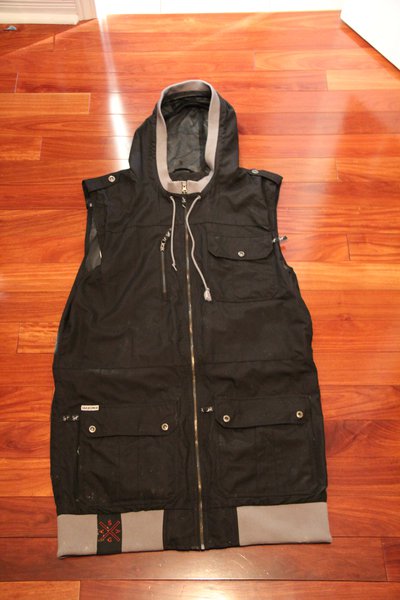 Saga enlisted vest in black zipper length=40. 8/10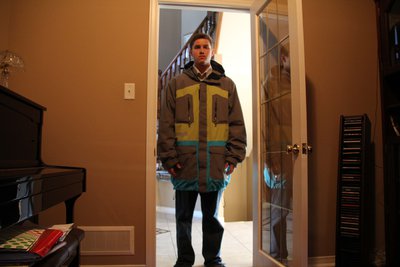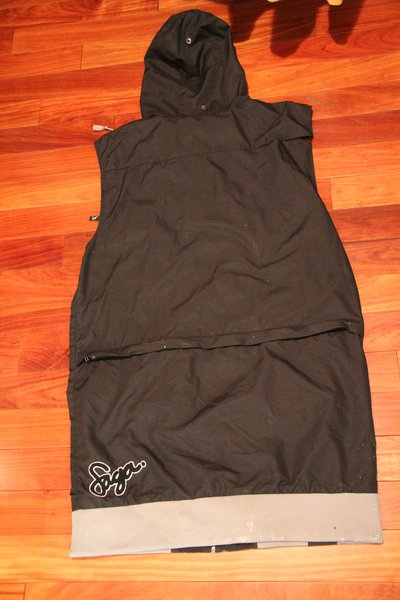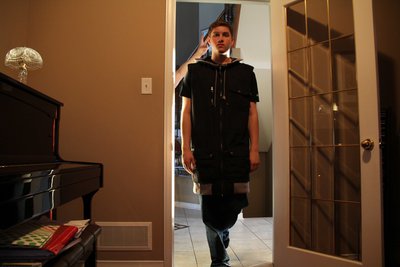 XL Saga scurvy pullover 8/10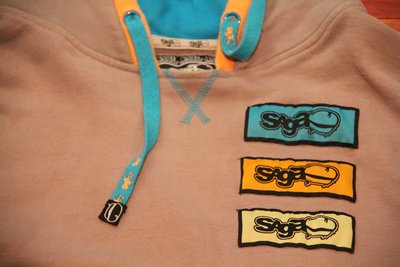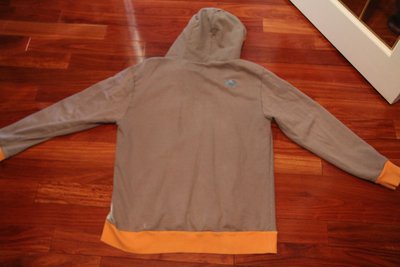 XL Saga zip up black and blue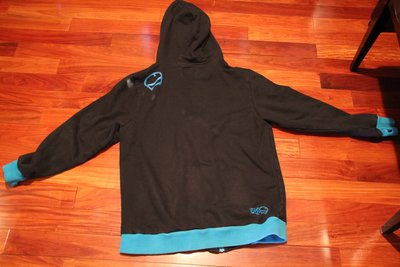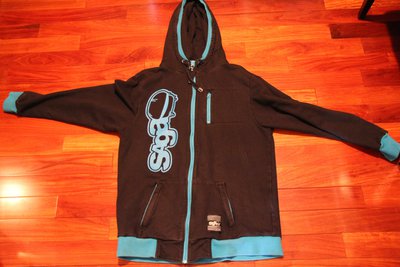 And lastly a firstdrop XL reversible zip up (purple and yellow)