Hey guys, I'm helping my friend sell all his camera gear. It's all
brand new
. He realized he's just not into photography haha. Everything will come in its original box. Will make individual item or group deals. Anything that doesnt sell will go to ebay.
PM me with any questions, i have a vast knowledge of photography/filming and can answer most of your inquiries. Thanks!
Canon T3i $650
18-55mm $90
50mm 1.8 $100
55-250mm w/ flower hood $150
Comes with camera:
lots of cords
16gb card
couple batteries
manuals and other books
intervolmeter
Everything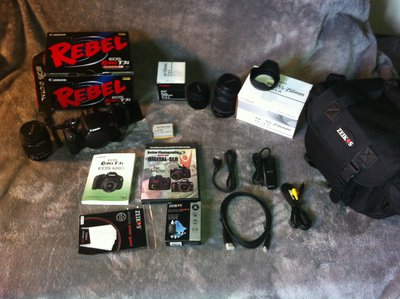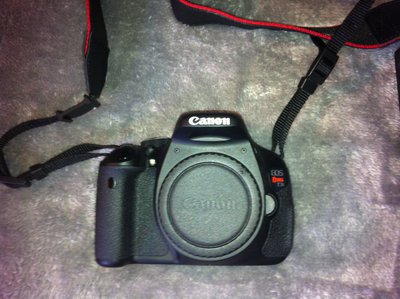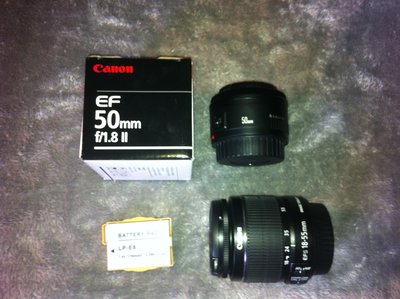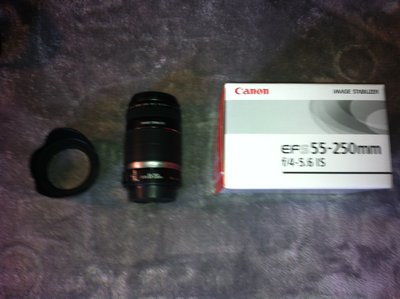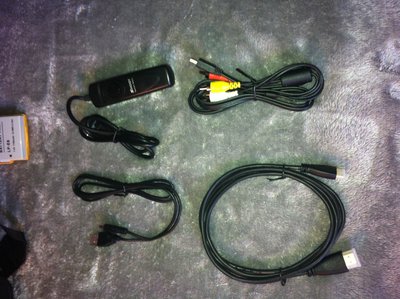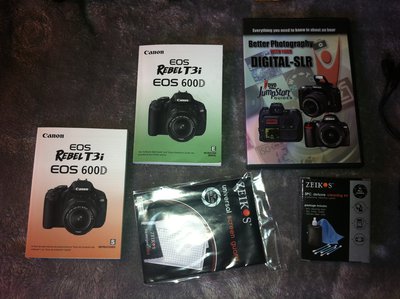 Thanks for looking! no trades, pm me with offers!