Hi there, So I was doing a closet clean up and realised I had to much stuff. so just trying to get rid of some of it!
First up I have a couple Nomis Tees
Nomis red black and grey XLT for $15
This item is a 7/10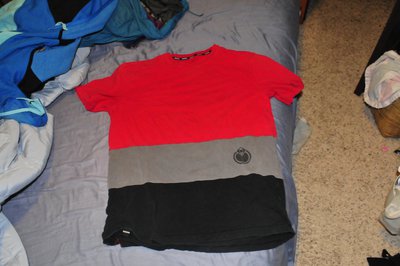 Nomis Blue White and Black XL for $20
This item was only every worn 6 times, 9/10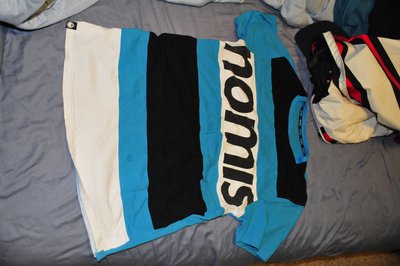 Next up is a couple of hoodies I have, both size XL. One is Dakine and the other Nike6.0
Nike6.0 for $30.... 7/10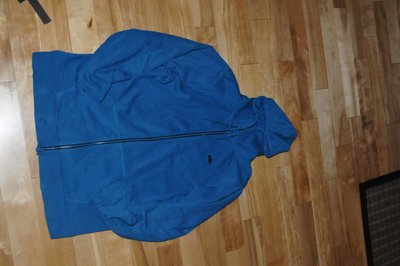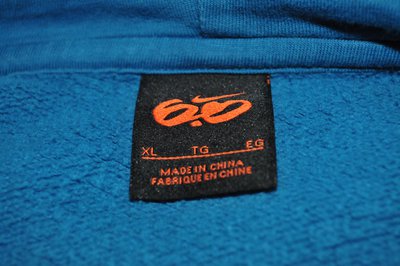 Dakine for $50.... 9/10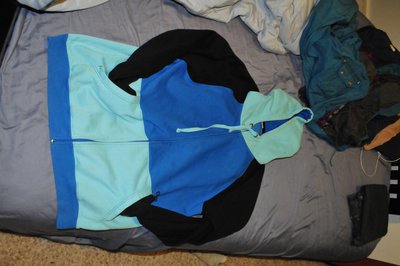 This Item is a no name 3XLT tee stretched. Goes down to about my knees and I am 6'2". Condition is a 8-9/10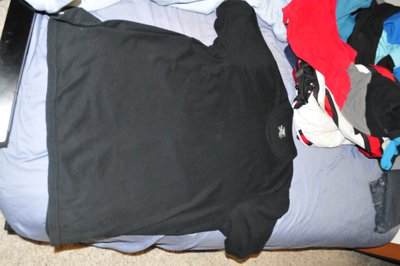 I have 2 OSFA hats up for sale. BCA and DVS. $10 each
Nice Little Waterpack for sale. Used maybe 2wice! 9/10. Will come with sterilized mouth piece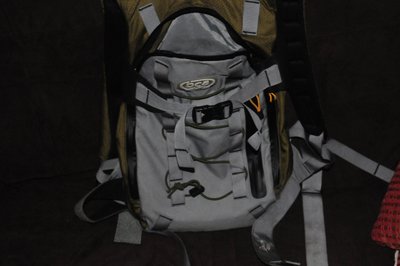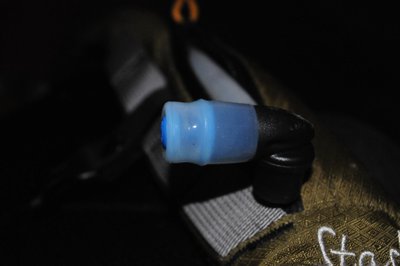 Enjoy and bump if you like it!
PAYPAL ONLY