all prices include shipping to lower 48, paypal only, OBO
smith io cyan stereo. comes with sensor mirror lens, lens has some scratches on it. 7/10 because i dont have an extra lens ill include your choice of hat.
$45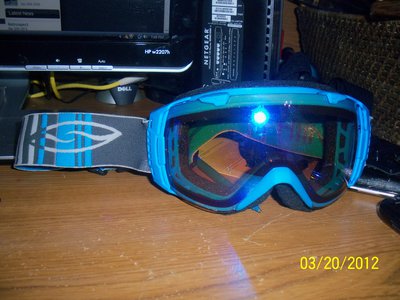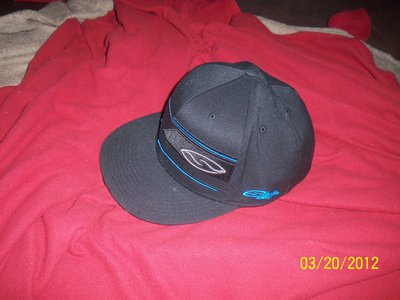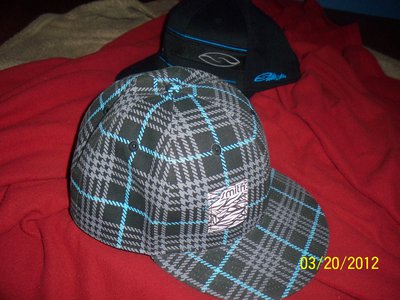 next up is an irie stereo smith prophecy with red sol x and sensor mirror lens. in great shape. sensor mirror has a bit more use but still in good shape. $55
oakley gas can. used for one summer, frame has some scuffs on it, lenses have some scratches. $25
smith grifter. great shape, hardly used. $45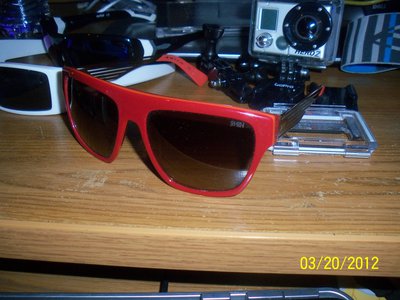 smith interlock spoiler. comes with 3 lenses, all in great shape. also comes with hardcase. $60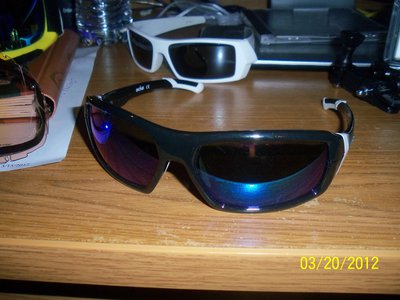 line foundation hoodie, worn 5 times size large. $45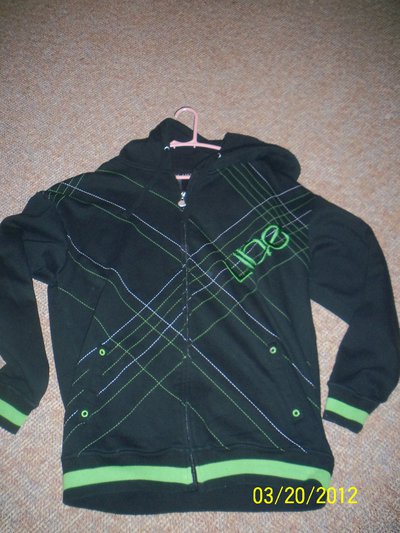 still trying to sell it!!! spyder Jamaica ski team jacket medium. BRAND NEW!!!!!!!!!!!!! $50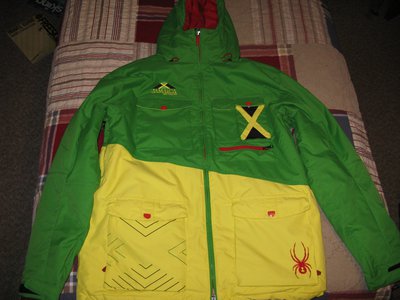 medium smith maze helmet. hardly worn. $30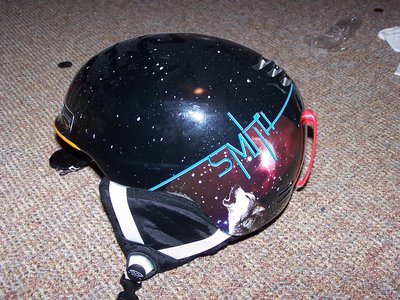 lastly i have a go pro hd 2. used 3 times. i have 2, dont really need this one. will let it go for the right price. you get: camera, case, waterproof door, non waterproof door, 1 curved mount, 1 flat mount, elbow joint. still looking but i should still have the cable, if not ill post here. will include any other mounts i dont need. offer away on it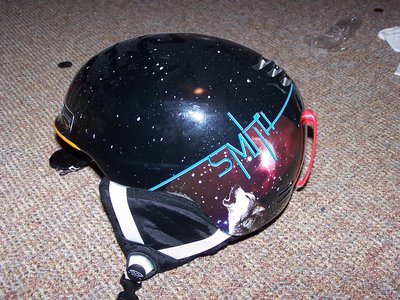 might be adding more stuff. all prices are best offer!!!!!!