Hey NS,
Today I am selling some jiberish, my old FT's and my Armada Thalls. Everything is OBO and I am not accepting trades, Cash only.
I REPEAT, I AM NOT ACCEPTING TRADES, CASH ONLY!
1. Buyer pays shipping
2.PayPal only
3. bump gets +k
4. Thanks!
First up is my FT's, size 29.5. They are in great condition and have been taken great care o. Never heat molded. Still have tongues! $275 OBO
[IMG]443454[/IMG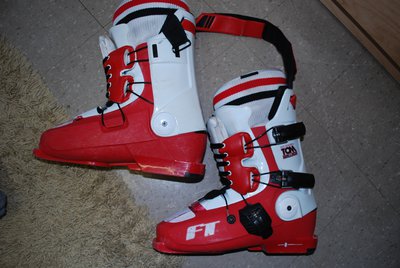 Next up, MY Armada THalls. Great shape no core shots little fraying on top sheet but nothing terrible. They have only been mounted once and its the current bindings, Marker Jester's mounted TRUE CENTER! I would love to see these go to a good home.$300 OBO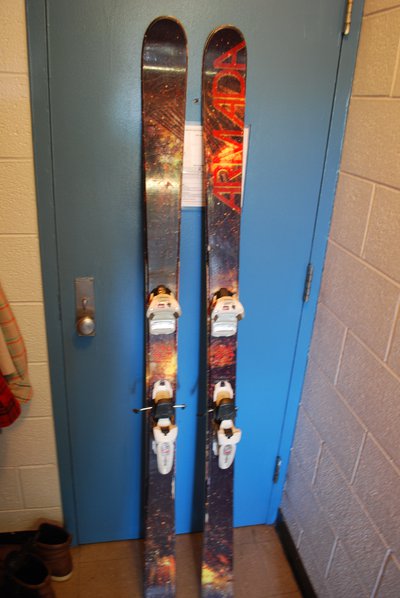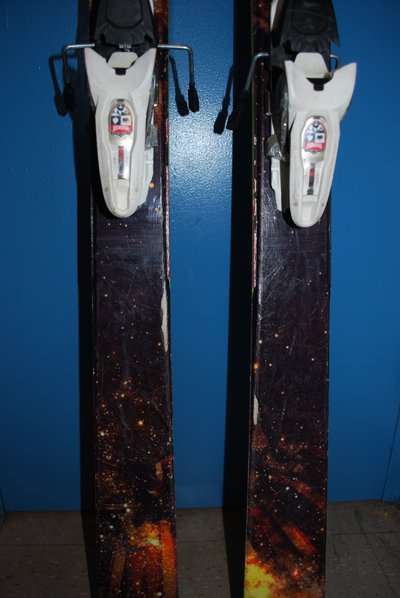 Now for the Jiberish, I have a 4XL Iggy, black, great shape 9/10 nothing wrong with it at all. Looking for $100 on this one.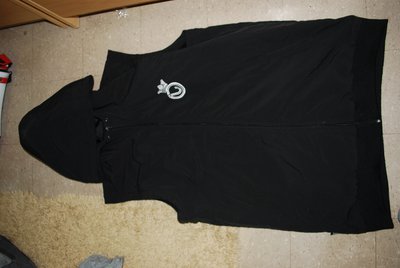 Lastly I have a 3Xl stone wash that is in great shape as well, 9/10 going for $ 80 OBO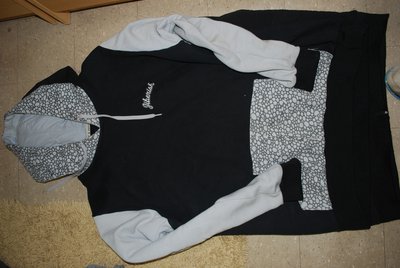 Cheers NS!