Alright so i entered a contest SBC put on where you had to make an edit representing my home mountain, Blue Mountain. Slacking I didn't leave myself with much time and just barely had enough time to quickly throw something together and make the deadline!
Not knowing the format i was under the influence that the video was going to be judged and the winner would be announced...
My entry was uploaded without me realizing and now I'm behind in likes!
So what better than a chance for you to win some swag for taking 5 seconds to click a button.
Prize pack will include,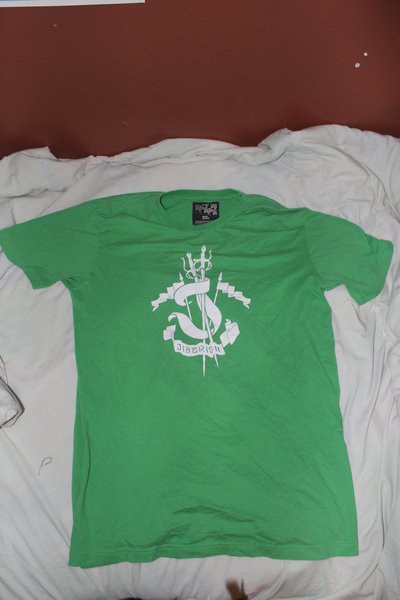 And more!

Thanks alot!