Hey NS,
I acquired two of these nifty automatic ice machines. They are typically used in hospitals after surgery and such. You can buy them on the internet for like 150 bucks but I am trying to get rid of two of them. I use one all the time after skiing/soccer for any soreness, they work so well. Much better than having to change ice packs all the time, plus you can get like 4 solid hours of icing.
Anyway I'm asking 50 bucks+shipping for one, price is negotiable. Each pump comes with one pad (knee) but i have found you can put it anywhere and it doesn't make that much of a difference. You can buy more pads at this website where they sell them.
http://www.dme-direct.com/breg-polar-care-kodiak-cold-therapy-unit
Stock pic, ask if you want a real one and I can get it to you.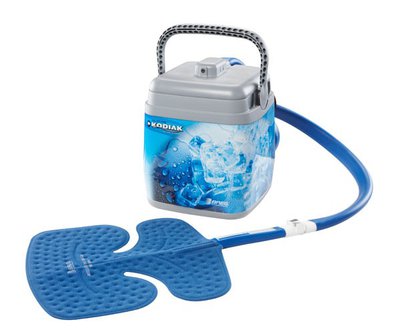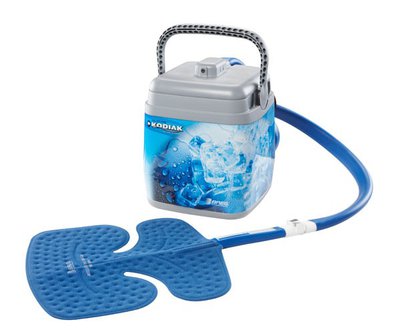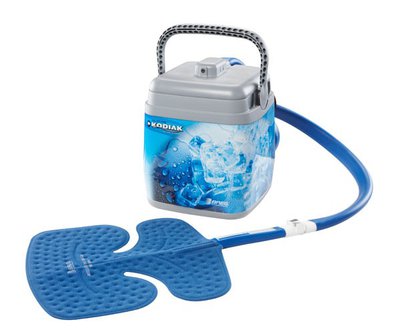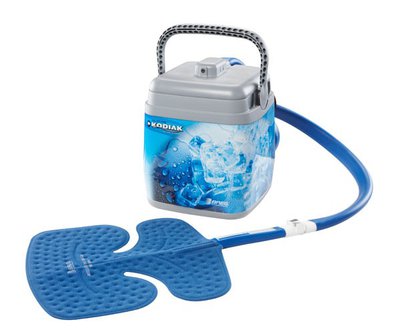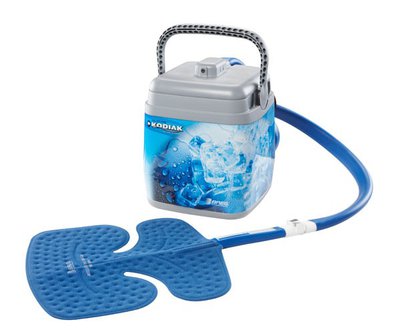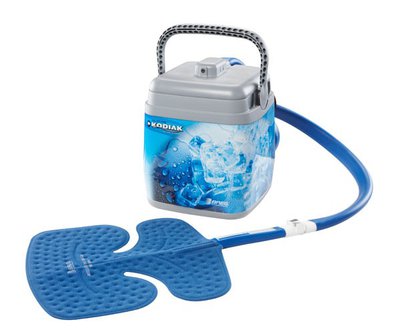 [IMG]441346[/I