Hey guys My first sale!
Pay Pal Only.
You pay shipping.
+k for bumps.
I am selling:
2011 Full tilt hot doggers sz:29.5 about 30 days on them, they are a little dirty But I will clean them up. I'm selling because they fit me too big. They are 8.5/10.
I am looking to Trade for 28 hotdoggers, highfives or classics.
Or 230+shipping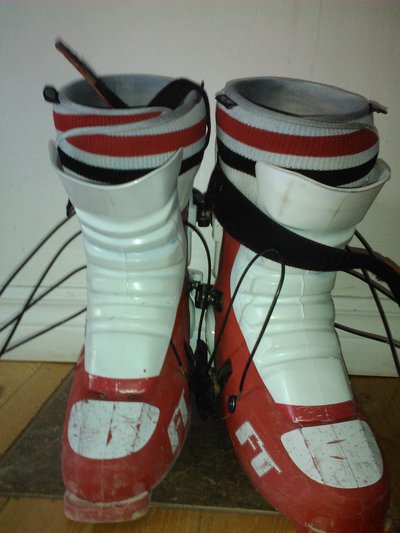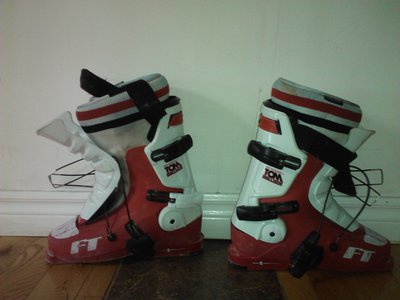 Secondly I am selling A pair of white Crowbars with a pink iridium lens, I just got new goggs so I am not in need of these. Minor scratches. Good condition.
lens 8/10 strap 8.5/10 Frame 8.5/10
40+shipping or trade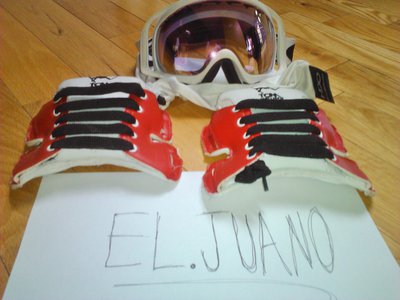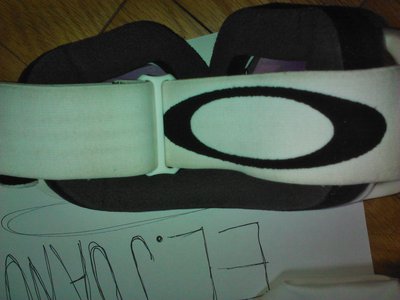 2XL LRG hoodie 8/10 its a little worn. 30 inch zipper. 15+shipping or trade for something.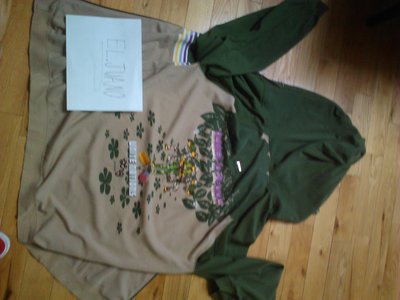 Medium (fits like a large)Orage TJ Pro Model Jacket. So warm, no stains, one small rip under the left arm, less than 1cm.
50+ship or trade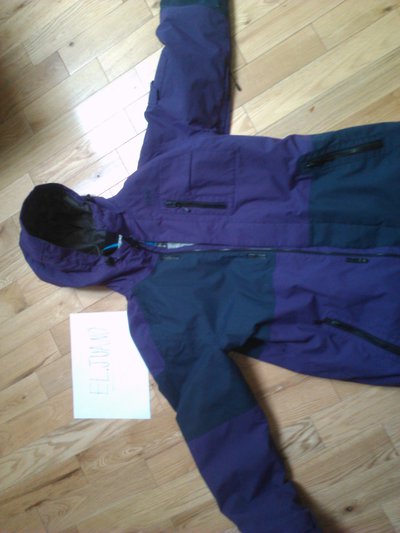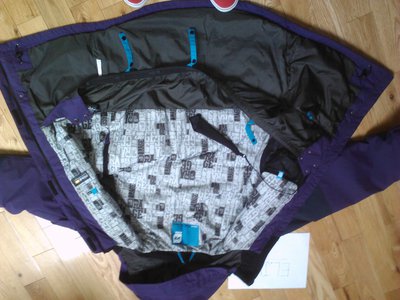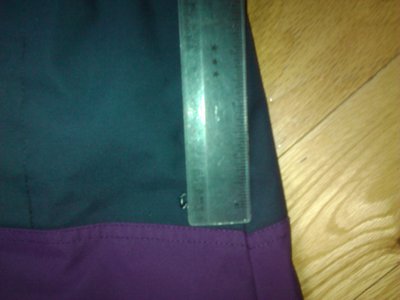 Sorry for the crappy quality images. If you ask I'll take some new, more detailed ones.