Alright guys im selling some of my ski shit and other miscellaneous stuff that i no longer use. Please excuse any problems with the pics there are pics in my profile and feel free to pm me. To offers i respond better to pms
Paypal Only
No Trades
Shipping is included in the prices which is $10

For Reference I am 6'3"
1st up is my 5xl Jiberish Stacked Mint. The condition is 8.5/10 i only used this as a layer for skiing for only 4 days. It was just washed for this sale it was hung to dry not machine dried. The only sign of wear is on the back where there is slight fading of the stripes closest to the ribbing not really noticeable. $40 obo and shipping is included in the price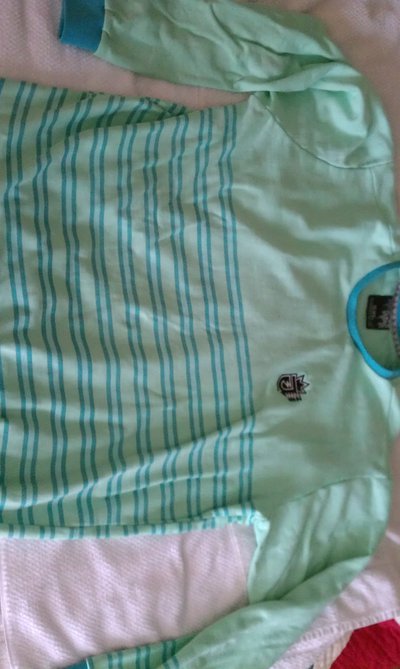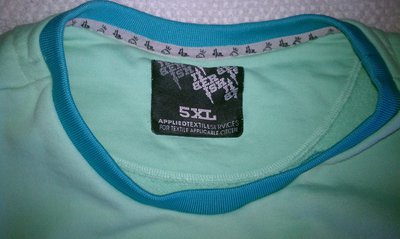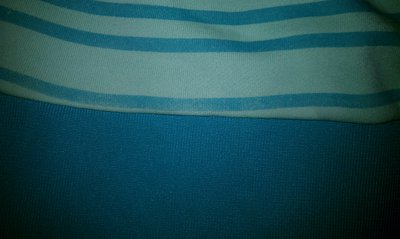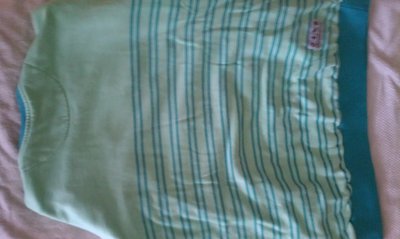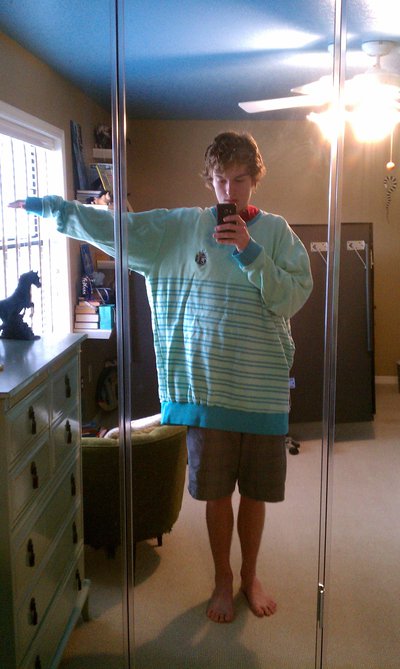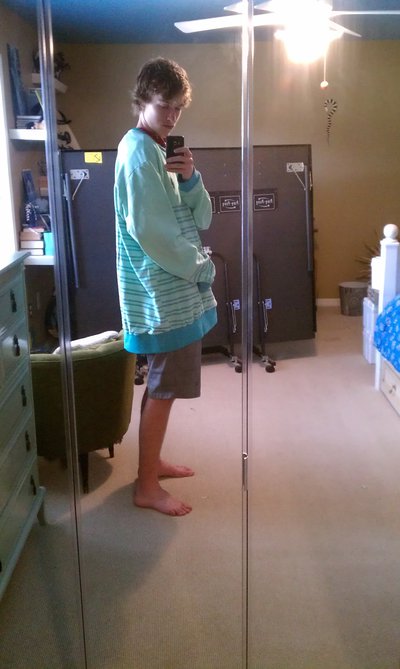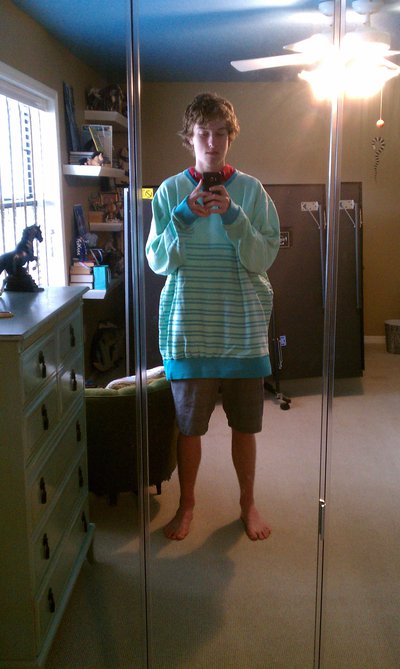 Next is m oakley oil rig. i loved these until everyone had a pair. these are 5/10 condition since i did wear them quite a bit. they were dropped a couple times but nothing major. they come with soft and hard case. $40 obo includes shipping.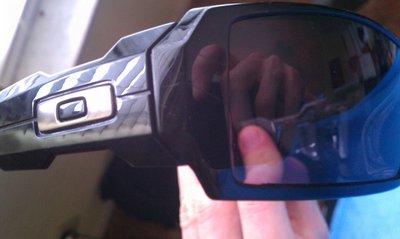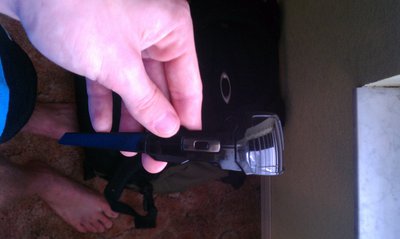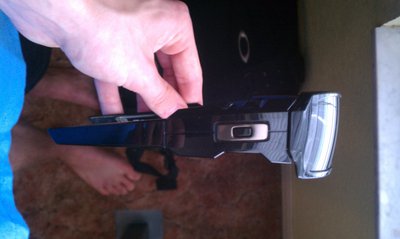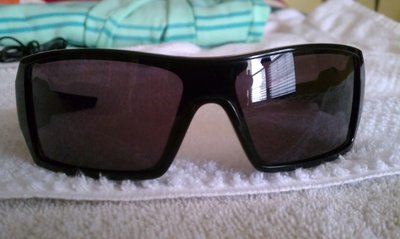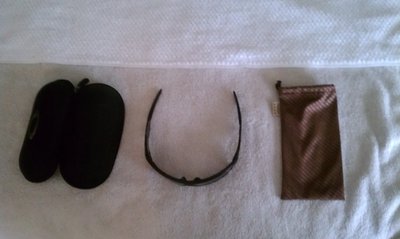 Next is my 1st gen ipod touch 8GB. I barely used this it was never dropped or used for skiing. its condition since it was only used a couple times is 9/10. its really clean with no scratches since it was put in case since day 1. It comes with charger cable and the case with ns sticker (YEAH). $70 obo includes shipping.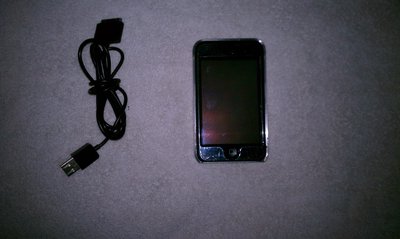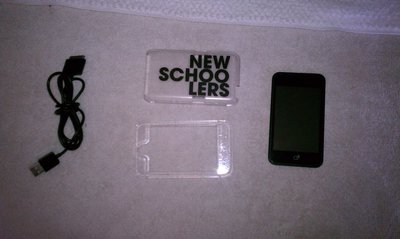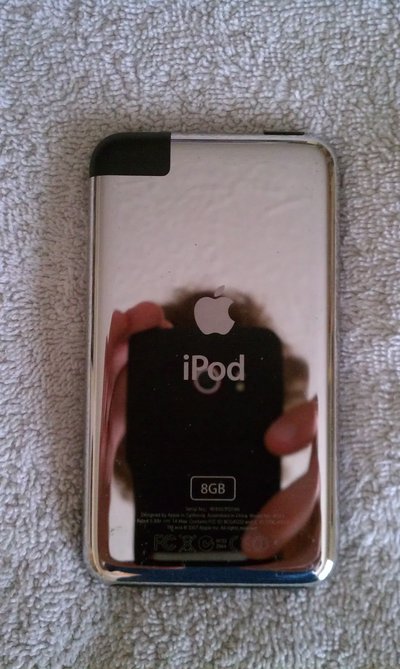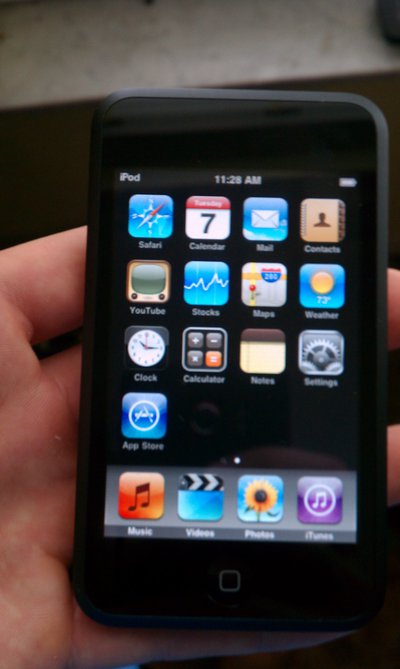 Next is my oakley snowpack. this was just for snowsports. it is 8/10 since it was used for skiing but no major skuffs the only major damage was the clip where you can carry your skis but it still holds and on the main pocket the zipper tag handle snapped since it was rubber but the zipper is fine. this has water proof compartments to hold your gogs, shoes and other shit. the back is a full hard plastic to support your stuff and your back if you fall. the inside is super easy to clean if you spill shit or dirt gets in there. $70 obo includes shipping.