I need money! Thanks for looking!
Item #1
Size Large Supreme suicidal tee. Brand NEW NEW NEW. Looking for 44 shipped. That saves you 4 bucks compared to if you were buying it off Supreme right now.
------
Item #2
Size Large Supreme zodiac tee, slate blue. Brand NEW NEW NEW and sold out. Bid on ebay (link posted below) or make me a nice offer via NS.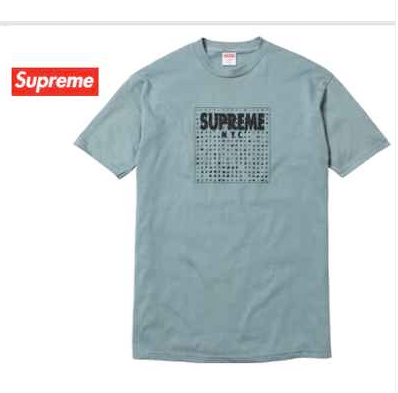 Ebay Link:
http://www.ebay.com/itm/330701390577?ssPageName=STRK:MESELX:IT&_trksid=p3984.m1555.l2649
Thanks