Whats up Guys!
My birthdays tomorrow and trying to make some cash so i can celebrate hard and have a good night.
Pm or post on any offers!
Trades accepted except for CR stuff!
+K for bumps!
Happy rest of the season!
1st...
NS tee and jiberish tee
Jiberish is XL NS is 4XLT it also had a rip in it but is fully sewn up!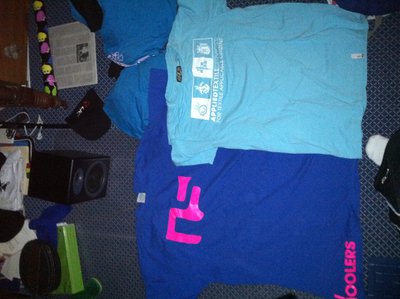 2nd..
Level one tee size 2xl little cracking on the lettering dope tee though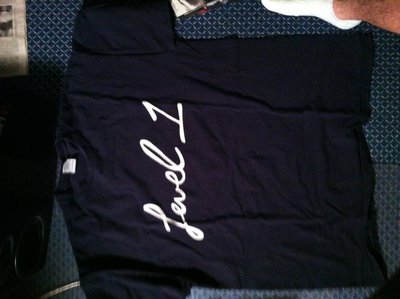 Saga hoodie is XL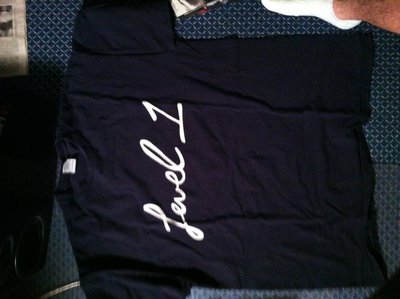 CR Johnson fund tee shirts all money goes to the foundation
Will be getting black in XXL and XL, Have blue in XL at the moment all sold out in green!
High fives hoodie all money goes to the CR Johnson foundation as well!
Over 40 inches long!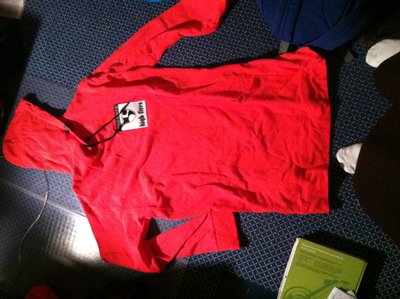 gift cards 25 and 50 for gamestop then 15 and 25 for itunes
will sell for cheaper ofcourse!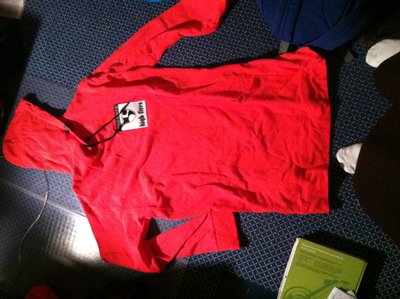 hats boston ones will go cheap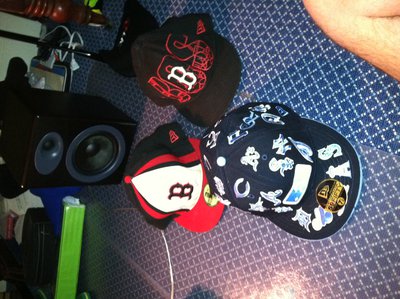 dvds will go cheap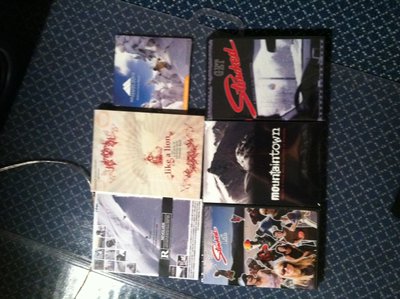 bandanas far right has Velcro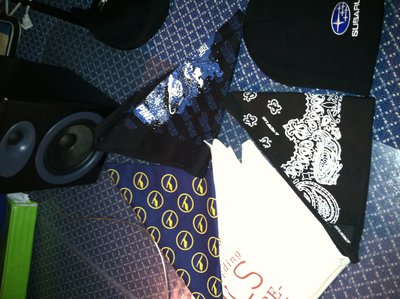 saga patches lanyards monster lanyard and rubber bracelet key chains and bottle opener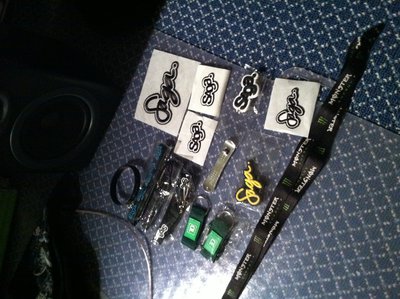 stickers!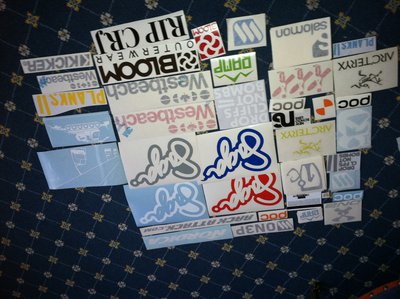 HAPPY REST OF THE SEASON SHRED HARD!