Offer Up!
Open to Tradesssss
Armada Hoodie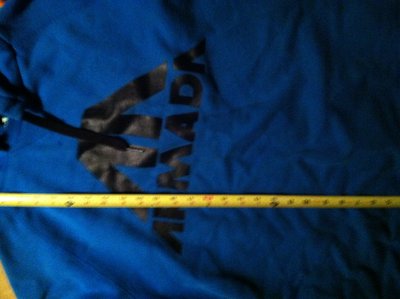 Size M - Not To Big, Good For Wearing around and smaller shredders 8/10
Evoba Hoodie Size XL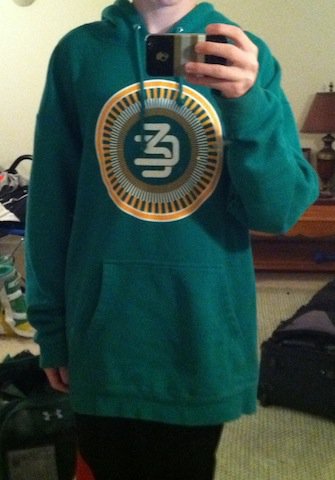 9/10 Condition. Slight Wear. Model is 5' 8''
Level 1 Shirt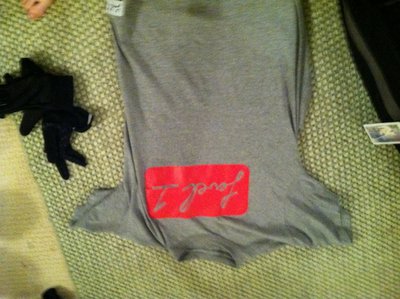 Size 3xl - Worn Once 9/10
Dope Fiesta Snow Hoodie Size XL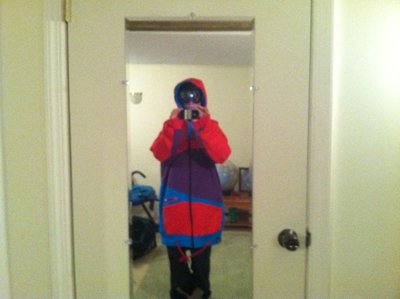 9/10 Condition. Perfect Condition Worn Once. Really Sick Hoodie Just fits HUGGGEEE on me.
Von Zipper Goggles Feenom Lemon Drop Goggles W/ Extra Lense
9/10 Condition seperate lense has a small scratch
Oakley Goggles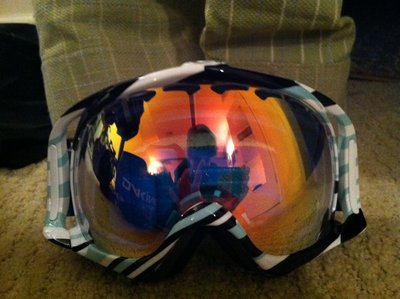 8.5/10 Great Condition Few TINY scratches. No Lowballs,they're 150 dollar goggles new. and Lense is 80 by itself.
Smith IO- Comes W/ Three Lenses and Case
8/10 Condition. Good Condition , if interested I'll get you the pics of the other lenses and case.
Canteen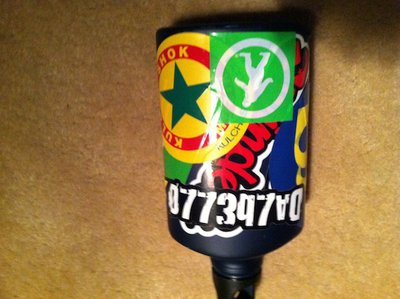 Skullcandy Bandana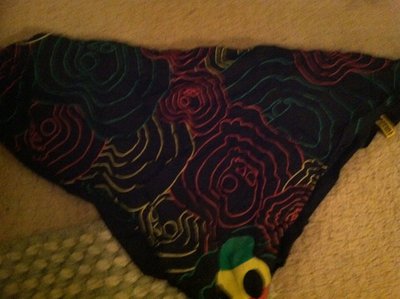 Chris Paul Jersey Medium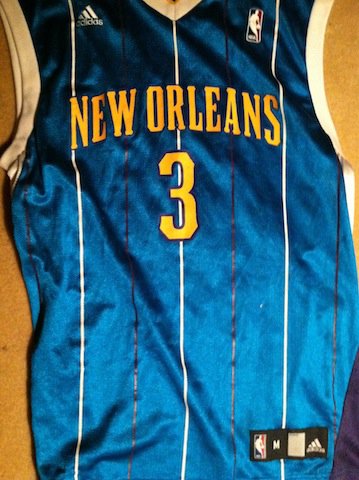 New Dakine Wallet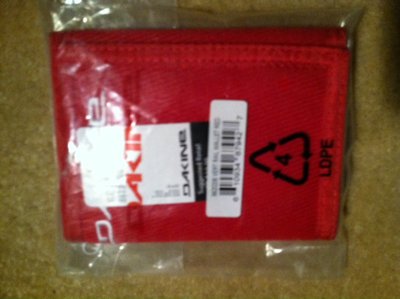 Lastly green FullTilt Toungues 26.5 Flex 4 8/10 Cond. Pics Upon Request
Feeler-
Dope Fiesta Snow Hoodie- XL 9/10 Condition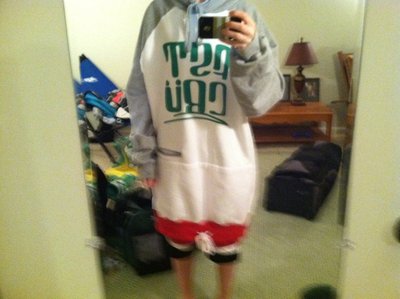 End Sale. Offer Up NS'ers!