What up guys,
Some brief guidelines:
- I might accept trades, but I'm really looking for money.
- PayPal only for cash payments.
- Buyer pays shipping, unless we work something else out.
- +k for bumps
First off I have some murdered out Oakley Airbrakes, They have been worn but they are basically in perfect condition. 9.5/10. They come with a protective case, a sleeve which is used for storage and cleaning, and a hi-yellow permission lens, which is ideal for darker conditions or night skiing. Looking for at least $150.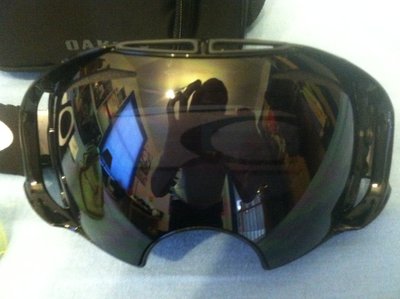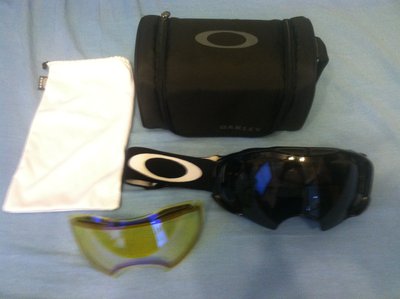 Next up, an XXL Oakley Corked suit. The Jacket is in perfect condition, other than having been worn. I'll give it a 9.75/10. 36.5" zipper length. It looks sort of fat in the picture but this thing is tall. $100 obo.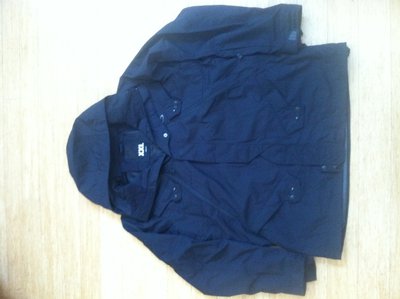 Here are the pants, They have a rail stain on the right leg, and another smaller one on the butt. they also have a small rip on one of the cuffs. However, other then the stains they are still pearly white, no yellowing like you typically see with white pants. 7.5/10. $60 obo.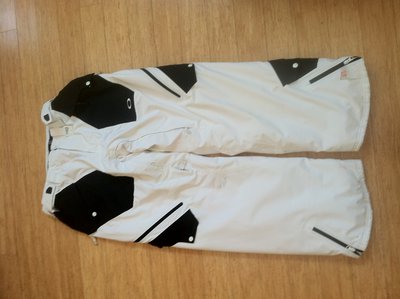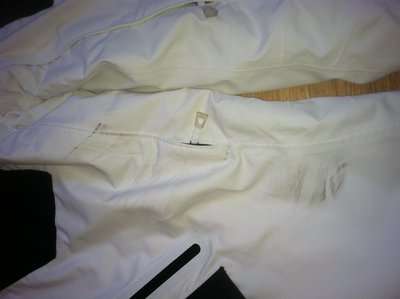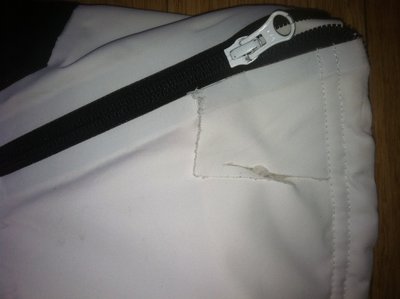 Here are a pair of XXL Oakley Fari Pants. They have some small rail stains around the cuffs but from any distance they look like new. 8.5/10. $70 obo.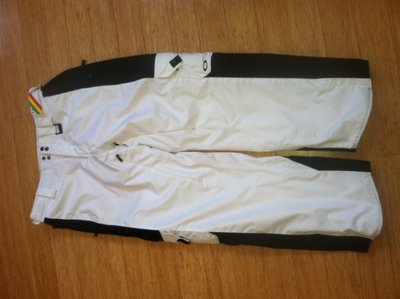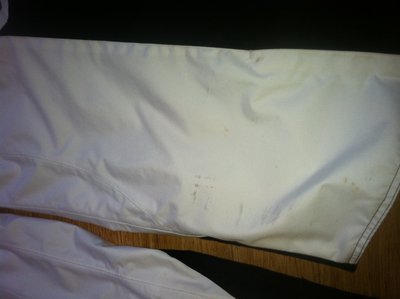 And lastly, some snap backs. The Salomon and NC Tarheels hats have been worn very sparingly and are in 10/10 condition. The Jiberish one has been worn a fair amount, but I've taken good care of it, so 8.5/10. Just offer up on these.