Rules:
Really want trades
Will sell for the right price
Really want trades
Paypal if buying
Lowballs= -k
Not posting prices just offer up (pm)
Re-read rules
First is my orange XL Armada Fievel. 9/10. Would love to trade for Jiberish.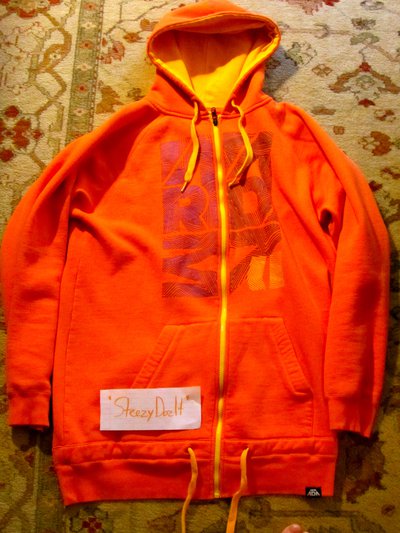 Next is a team sized line crew. Might have shrunk a little. 8/10. 30.5 in. Not even close to as wrinkled as it appears in the pic.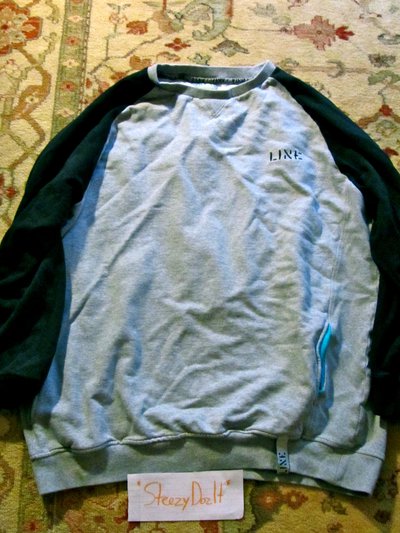 This is last years line influence waterproof hoodie size small. 9/10. Will sell this for $50 shipped immediately but offer anyways. Model is 6'0. It's sick just wear around.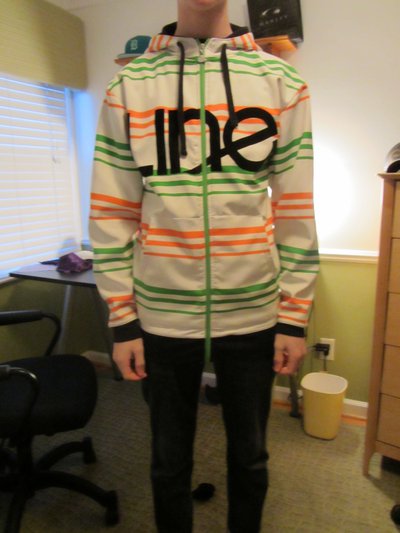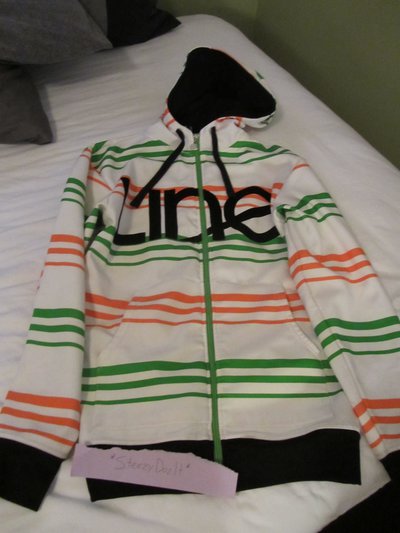 Offer on goodies:
Neff belt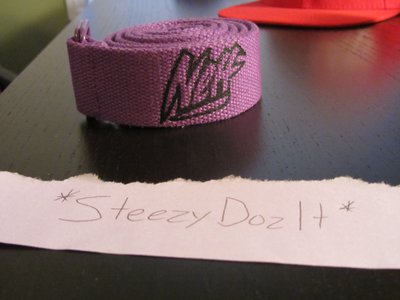 Volcom wallet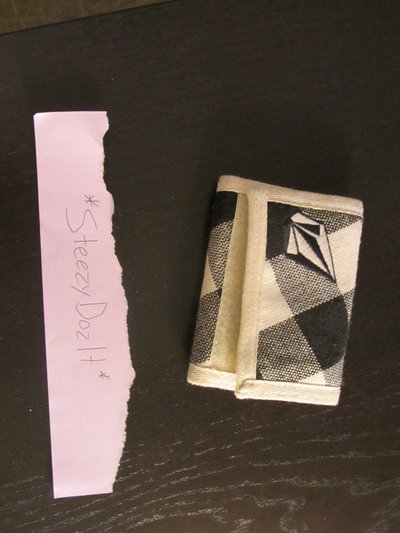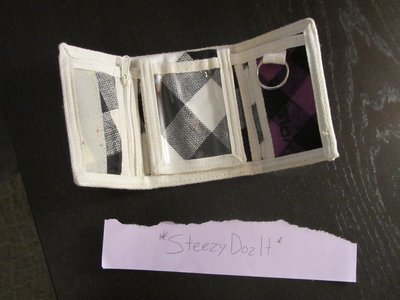 Line pole straps