hey guys so i have to sell these to pay of some bills for surgery.
rules of sale
cash Only please
buyer pays shipping
price is just in a general area feel Free to lowball me worst i can say is no
paypal only please
bumps get ++k offers get+++k
pm me for more pics
buyer will get tons of free goodies with the skis
here are my 2011 k2 kung fujias 179 . i absolutely love these skis and hate to see them go. they have been mounted once with marker griffion scitzos for a size 29 boot. i only rode them for half a season so conditon wise they are a 8.5/10 minor scratches on the base and top sheet with minor sidewall chipping. bindings are a 9/10 with only a few scrapes. new this setup cost me about $950 asking around $450 obo i want these gone so i can pay some surgery bills!
sorry for the low rez pics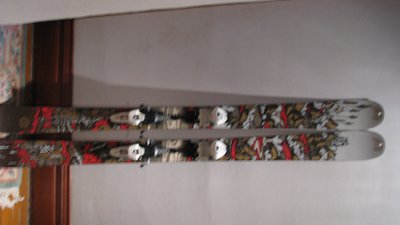 heres the bases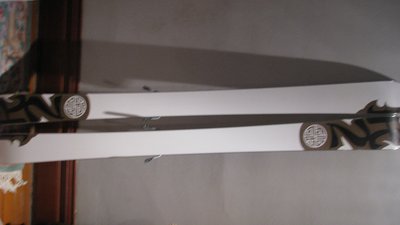 the worst of the sidewall chipping