rules: paypal only
i ship when you ship
(trades)
bumps get +k hate gets -k
pm me!

all this stuff is for sale and for trade. prices are pretty firm but offer up anyway.

first is my jiberish late night lohi in 3xl. really looking to trade for other jiberish but offer up anyway. dont know about the price for this one. 9/10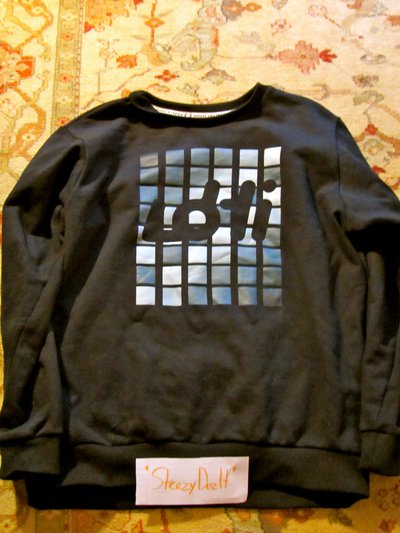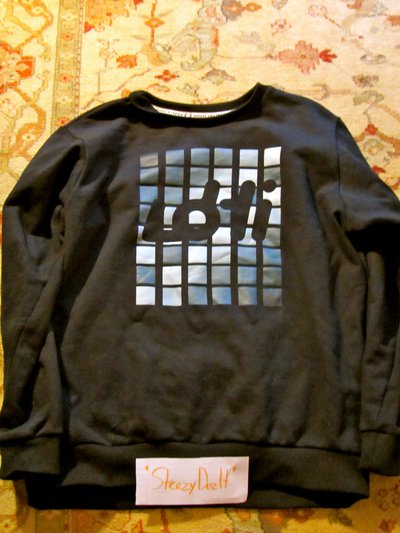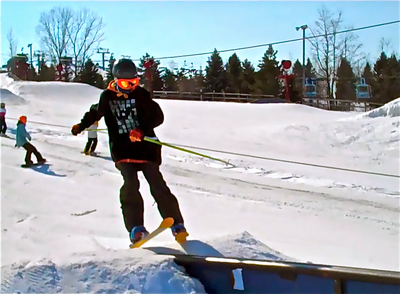 second is my saga collection.
Xl hoodie (not sure what its called) 9/10. $45 shipped. would like trades for this.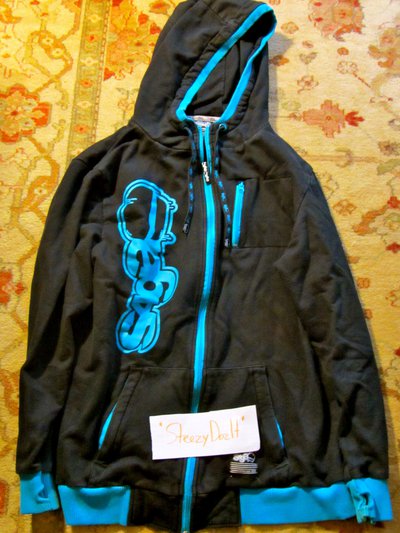 Large pullover yacht club 9.5/10 $30 + ship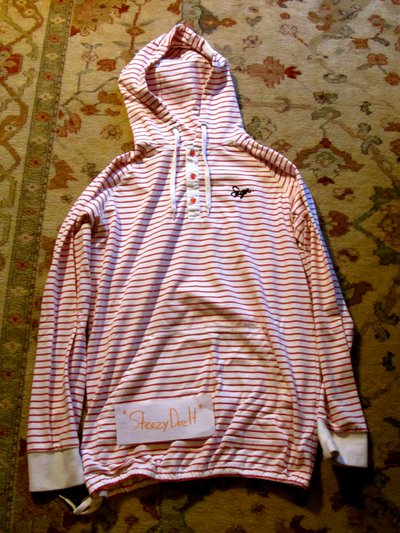 Large saga tee 9.5/10 $15 + ship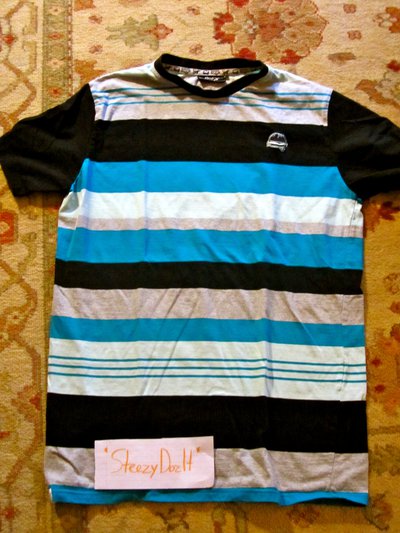 next is my xl armada fievel. 9/10 love this thing so offer me a good price or trade.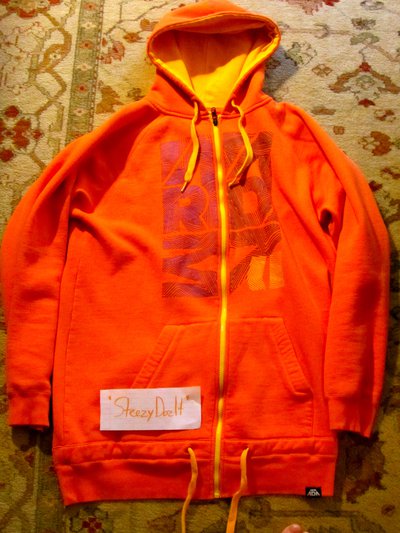 this years line crew size team. 8.5/10. not as wrinkled as it appears. $50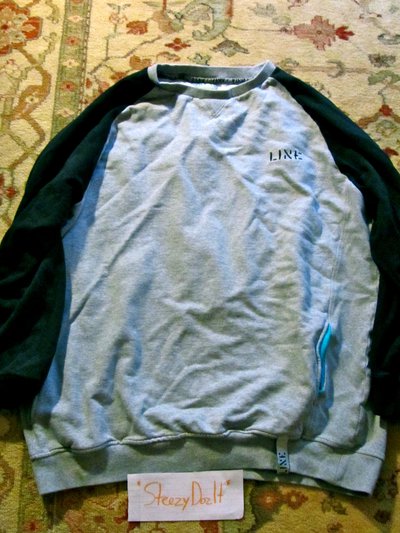 line influence hoodie from last year size small. 9/10 $40 + ship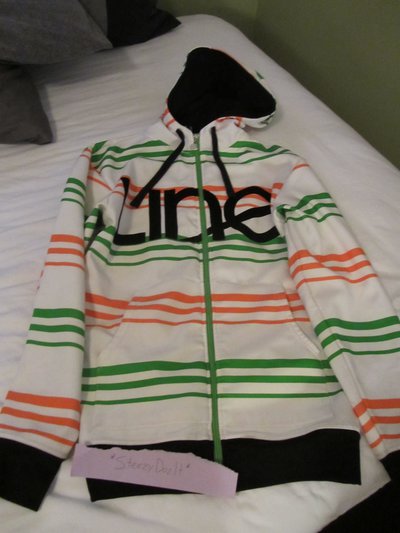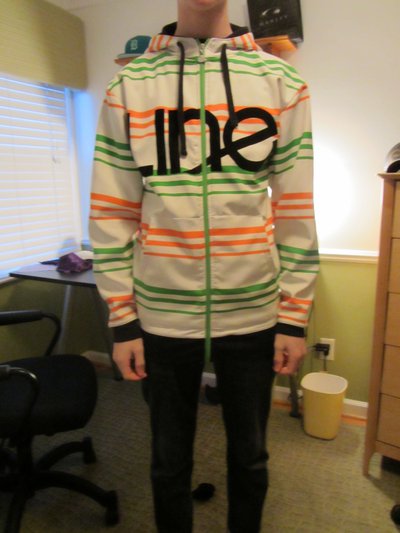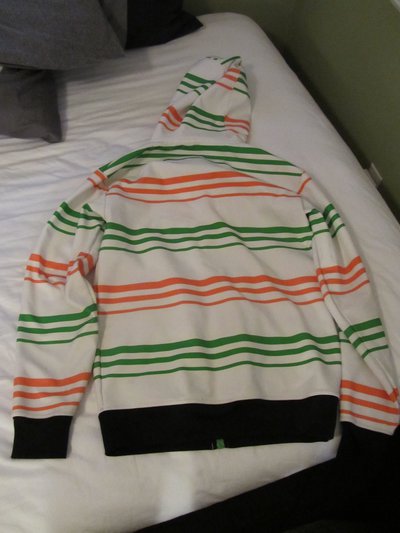 my little collection of goodies
neff belt. 10/10 worn once $15 + ship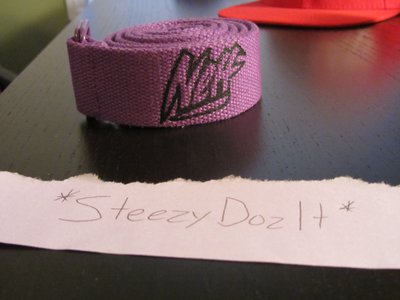 volcom wallet. 9/10 $15 + ship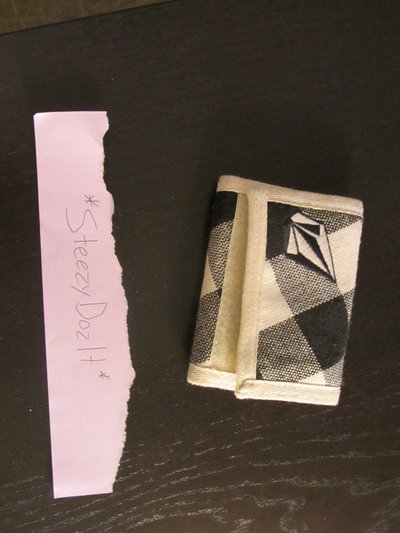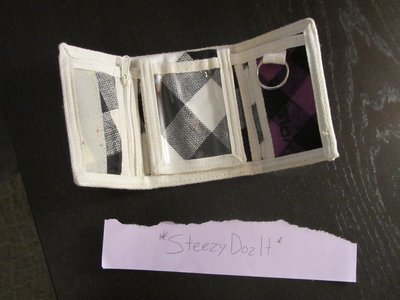 retro sunglasses. 9/10 $10 + ship