Hey NS
I had several threads going trying to sell different items so i decided to compile it all into one. I want to get rid of all of this stuff ASAP, as i am trying to pay car bills and need the extra cash. Shipping to US and Canada only, Paypal Only, and buyer pays shipping unless otherwise noted.Trades will be considered as well.
First off i have an XL Black Founders Hoodie from Saga. I bought this sweatshirt for $60 and would like to get 40+ for it. It has been used once and then air dried. 9.5/10 condition with no rips, tears, or stains. Great Hoodie! About 32 inches long.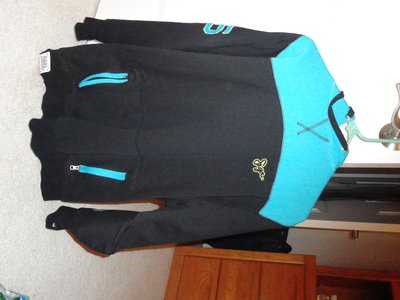 Next I have a 2XL Triple Stacked Thermal from Saga. This piece is completely new with the tags still on it. I am 6 feet tall and it goes to just above my knees. About 36-37 inches long. I paid 50 for it and would like to get 40 shipped on it. Great for layering but just not my style 10/10. The camera made the item look slightly discolored, but it is not at all.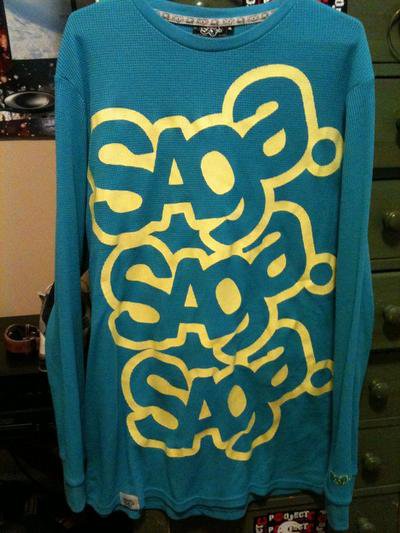 Next I have a Small orange Burton Jacket. I have used this jacket probably 20 times and it is extremely warm but too small. No major stains or tears but 6/10 because of use. Fits like a medium and is an awesome jacket. Paid over 100 for it and would like to get 40-50 for it.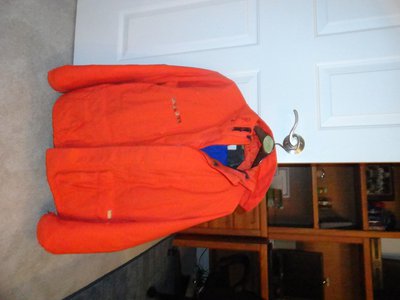 I also have an Analog Article One Piece Suit. This is a great piece but just doesnt fit style. It nicely fits somebody who is 5'8'' to 6' and is slightly baggy but not huge. Paid 300 for it and would like to sell for 175-200. Size Medium with no tears but some stains that will come out with hot water. Used 6 times and 7/10 conditon.
[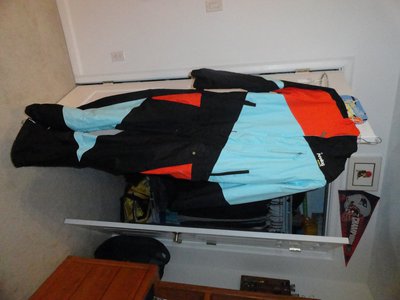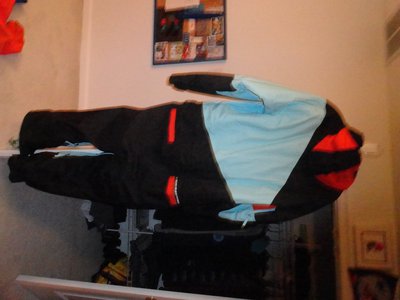 Next up I have a Medium Element Hoodie. Nothing special but very warm and great for layering. Nothing wrong with it, just doesnt fit. 8/10 because of use. Would like 20 or 25 for it.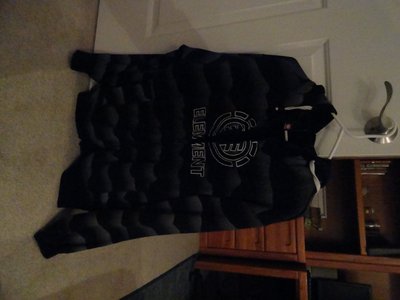 h
I also have a pair of Ronin Dice pants in size Medium. They were worn about 20 times and have no major stains or rips. Great waterproofing. 7/10 conditon. Comfortably fit a person who is 5'6'' to 5'9'' and they have suspenders which is a nice addition. Paid over 100 and would like only 30-40 for them.
**My own pics available upon request**
http://www.bing.com/images/search?q=ronin+dice+pants&view=detail&id=903A1A05585345508EFB6713E748D636726BBEE0&first=0&FORM=IDFRIR
Next I have a K2 Snowboard that is Size 154 with several scratches on the bottom but rides nicely. Great Learning Board with several stickers from multiple brands on the top. Will post pictures upon request. 5/10. Paid 300 for it and would like 50 for the deck.
I also have a Bakoda Survivor Driver Kit which is valued at $15 but i am only asking 5 or i will just give to the first buyer. This includes a retchet, a penny whistle, phillips screwdriver, flat head screwdriver, compass and thermometer.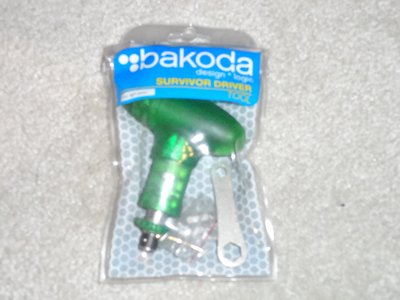 Lastly I have a Houston Rockets Snapback that i have worn 3 times and there is nothing wrong with it. Paid 35 and would like to get atleast 25 for it. 9.5/10
Thanks for looking. All prices are negotiable.