Waddup NS I have a pair of Black Eg2s that I would like trade them for a pair of Orange and black Splices or Murked Cbars
The frame is 9.9/10 the strap is pretty much the same. The lens is probably an 8/10 there's some blemishes but nothing really major they still have a lot of life in them!
Here are pics, i can post a pic with my username by the gogs if asked.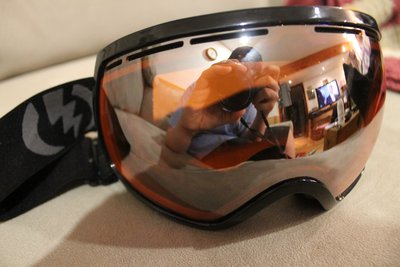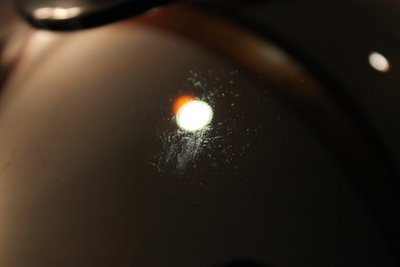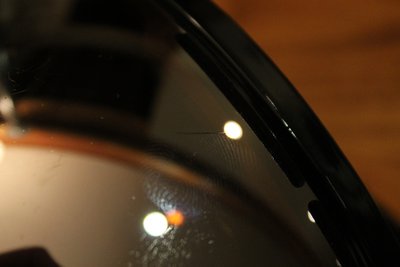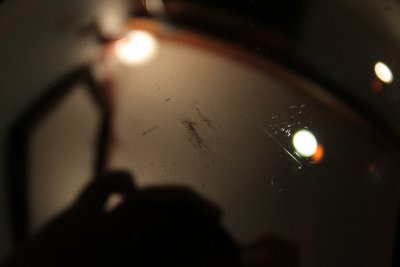 The lens needs a bit of polishing which i will do my best to get everything off prior to shipping!
Splices i am looking for look like this!
Thanks for looking and k+ for bumps! Please PM ME WITH ALL OFFERS
I will only take murdered out crowbars or Those splices i posted above!
Also, if you're in canada, you pay shipping. I would rather not ship to the west coast but if the offer is good i will consider it!