Saga Ecto Size Large 34" zipper
This jacket is fairly old and beat. I bought it at the start of the season and washed it with both Nikwax Tech Wash bottles. It seemed fairly waterproof, but probably not as good as when it was new. It is really fuzzy for some reason, maybe you can take that off. I fixed 3 tears on the outside (pictured) and they held up really well all season (almost 15 days). I also replaced the velcro on the cuffs and it works perfectly/like new now. You could definitely get a lot more days on this jacket if you wanted. All zippers/buttons/velcro works perfectly.
$75 shipped?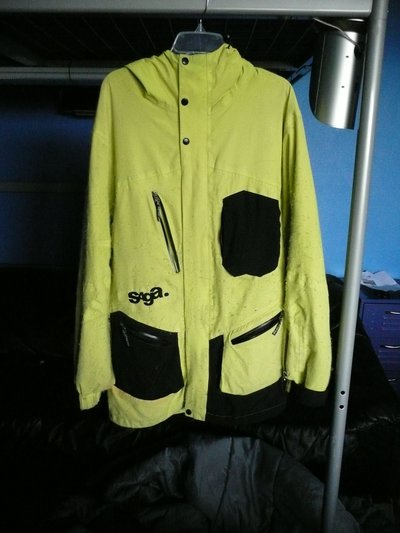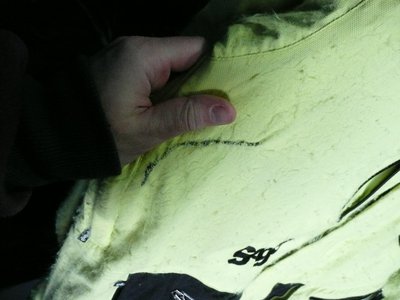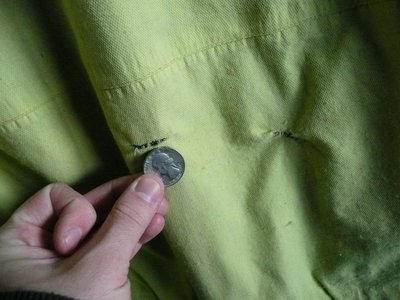 XXL Armada Cosmo Jacket. This thing is huge. 34" zipper. 10k/15k and insulated with down. Heres some info:
http://www.evo.com/outlet/down-jackets/armada-cosmo-jacket.aspx
In great shape, used about 5-10 times. A few rail stains, otherwise perfect.
$80 shipped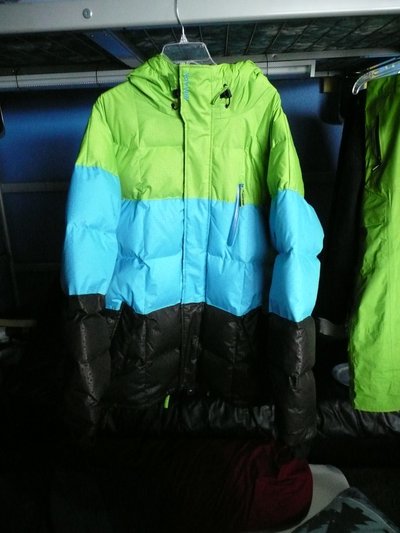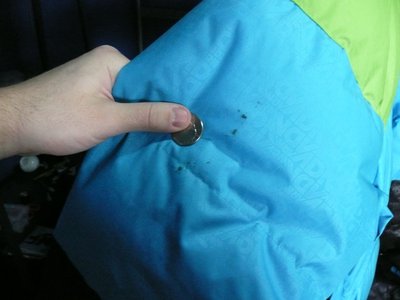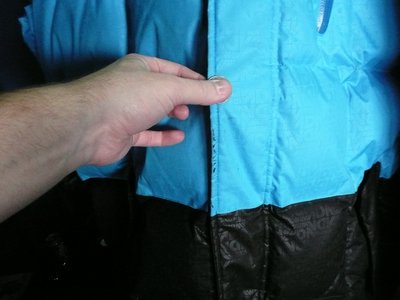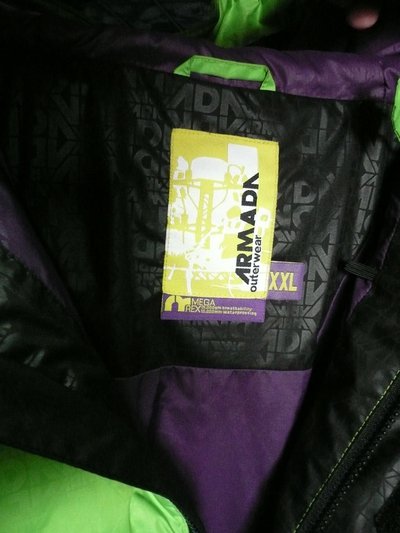 Next, L Armada Pants. I can't find a link for these but they are 20k/20k with eVent fabric and Recco. I used them a little and they were owned by Rowen before me. The cuffs are pretty shredded but they still work great. A couple holes have been sewn up. They are a shell and I recently re-waterproofed them with nikwax. One of the zippers on the back is missing the pull but still works.
$50 shipped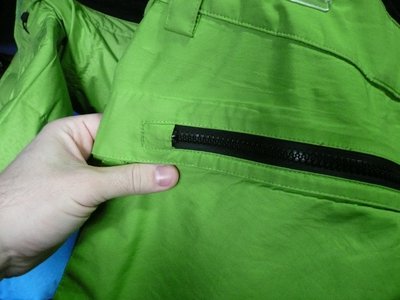 Some shots of the suit. The blue jacket is the same XXL armada coat but in blue. I traded the blue one for this multi-color one.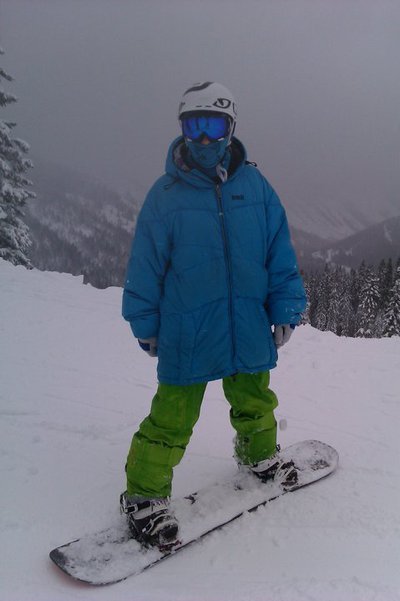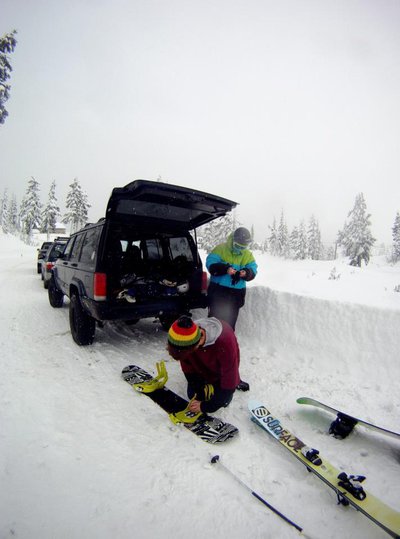 Paypal is preferred. I will take trades but don't really need anything.. I will ship by USPS priority mail (with delivery confirmation tracking number) within 2 days of payment.