Hey guys i'm going on a trip so i gotta sell some some stuff, I have some Dynastar px14s and rossignol freeski 110's i'll sell for cheap to. BEST OFFER goes for everything. throw some saga belaclavas in for the buyers.
ATOMIC BLOGS-177-Mounted once at dead center would like to sell without the griffon, PX14 would be killer on it.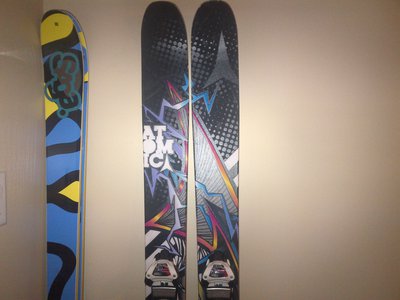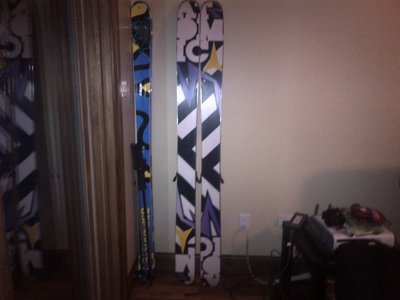 SURFACE NO TIMES-172- haven't been mounted !!!!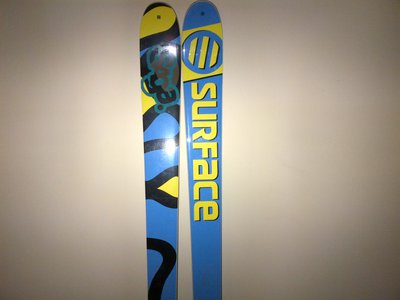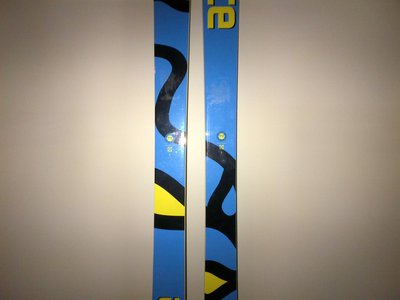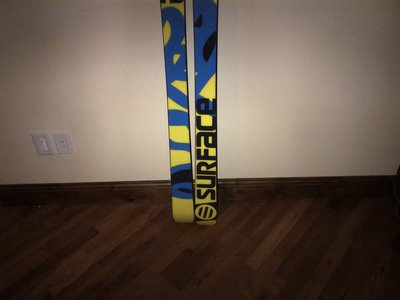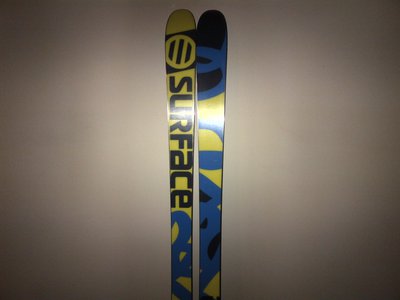 SPECIAL BLEND JACKET-LARGE- think it's31.5 inches.. nice jacket !