Hey guys, selling my new Salomon bindings, got fucked by the police so I need the cash, they are still in the box, absolutely 10/10. Looking to get 170 at least since I paid 240 and they are brand new.
The hoodie has been washed and worn a few times but still in good condition, I'd say 7/10. It runs a little tight but its a M. Looking to get 10 bucks.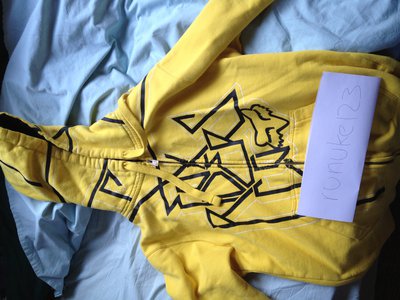 Pay Pal only, no trades, offer up!