Im having a huge sale, im down to trade for anything as long as its a fair trade. Everything is also for sale, message me for more info and prices.
First we have peyote splice goggles, with orange lens. Trade for anything or 85$.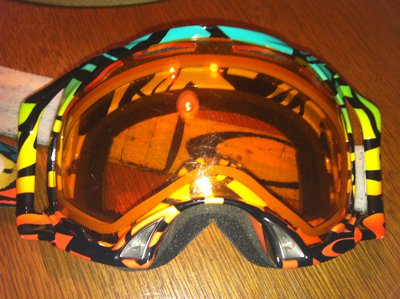 Next we have Dr. Dre Studio Headphones, brand new, barely used, perfect condition. Up for trades or sale.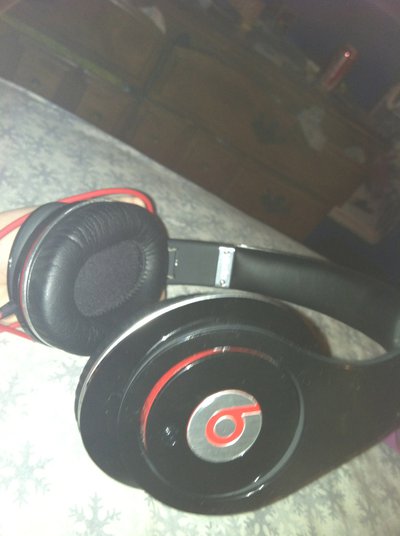 Ipod Touch 8gb Mint Condition, with ZAGG screen protector, and a silicone case. Again, trades accepted, and is for sale.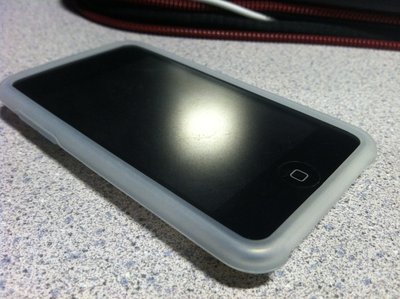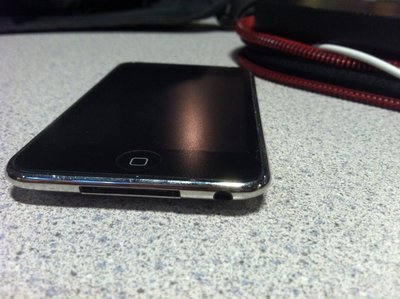 Xbox 360 Elite, with 120GB hard drive. Anything up for offers?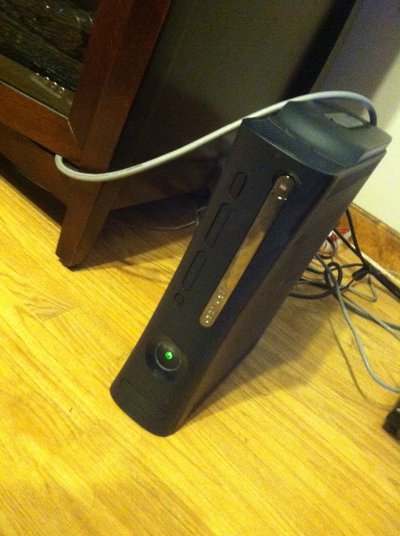 Dragon DX Goggles and Anon Goggles, 30$ each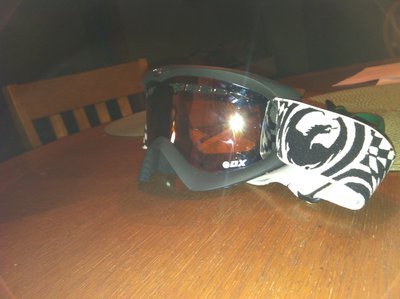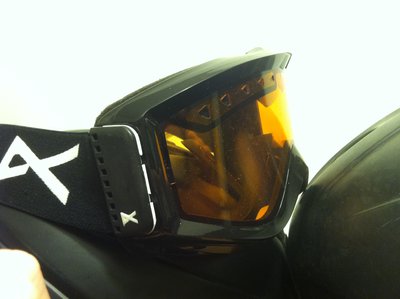 Couple of helmets, size medium and size xl, Giro Helmets, G10 is a medium.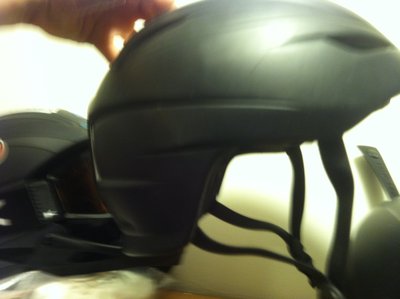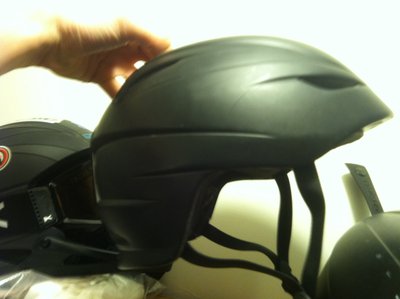 Spy Soldier Goggles with Chrome Lens, 50$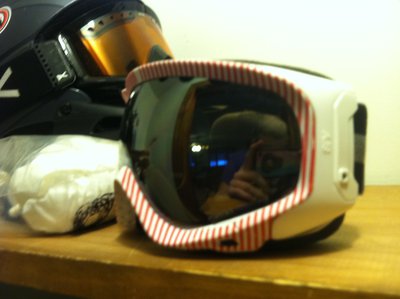 HIT ME UP FOR ANYTHING, NEED TO GET RID OF.