Brand New with tags Electric EG2 goggles black with orange lens. 90 shipped.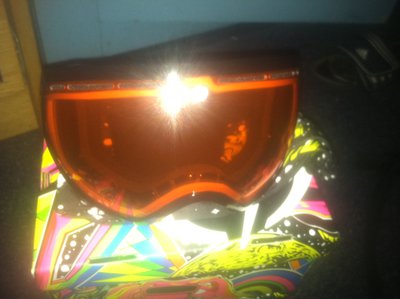 Black Oakley Pants 2XL from last year. I think they are the tangents but dont quote me on it. 60 shipped. 9/10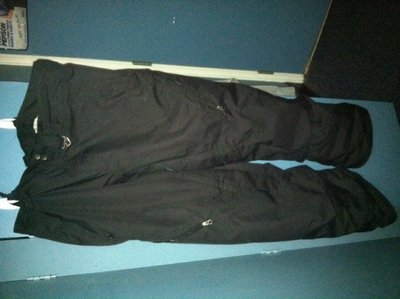 '08 Rossignol Scratch Boots. Bought them new this year only used a few times so only a few marks on the outside shell. size 29.0 8/10. 100 shipped. If you want pictures pm me.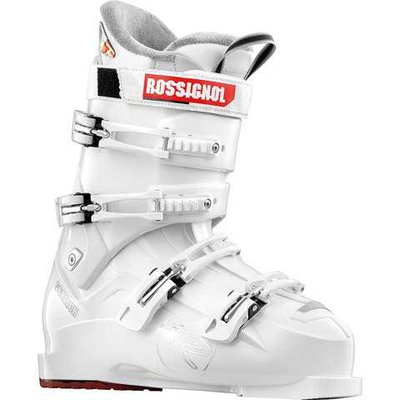 Sorry about the bad pictures.
If youve got some pants or hoodies to trade im open for offers