Okay everyone, im trying to sell and or trade all this gear but only for the right price and or things!!
RULES:
Paypal and cash in the mail
Will Sell AND Trade
Post in thread or PM, i dont care which
Everything high offer
Trades:
XL saga pants: preferably Black one and CAMO ones
XLT lethal pants: only looking for black ones or grey
XL saga hoodies
3Xl jiberish
Offer other stuff too, the worst i can do is say no!!!
Now here are the items!!!
First up: XL saga class clown from 10/11 season, worn this once on the mountain, perfect condition 9.5/10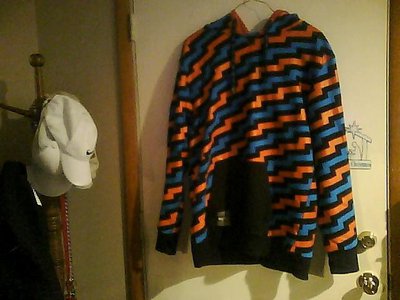 Next: I have a LINE stance hoodie i think? i dont know but its been worn skiing 5 times and in great condition, 9/10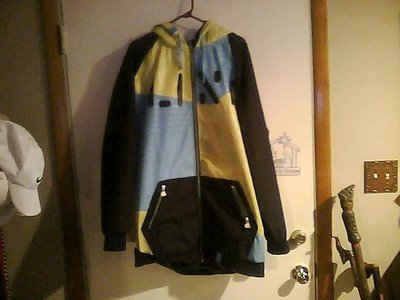 Next we have a Jiberish 88 back blue crew neck, worn twice into town, thing is brand new 9.9/10
Next up: SAGA XL purple rain pants, 9.6 out of ten just because ive used them 3 times. Perfectly clean and cuffs are perfect!!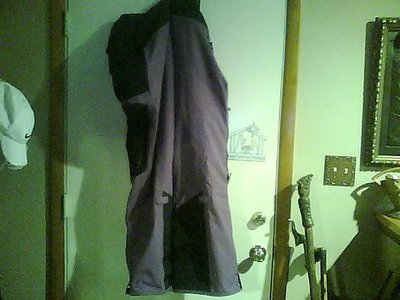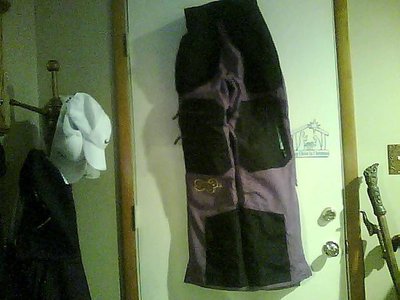 Last up: Some XLT Lethal Descent pants, they are grey tonic from last year, 9/10 condition, worn ten times but you wouldnt know, cuffs are perfect and the pants are super steezy!!!