Yupp got some older line chronics I'm tryin to get rid of $50shipped OBO. Would give them a 7.5/10 for condition. No core shots, there is some top sheet chipping and some minor marks on the bottoms. All the damage is pictured.order of pics: skis, front, front tips,back,back tips, next three are of bottoms
Next got an xl Jiberish Ignant in mint condition worn only casually never skiied in and babied.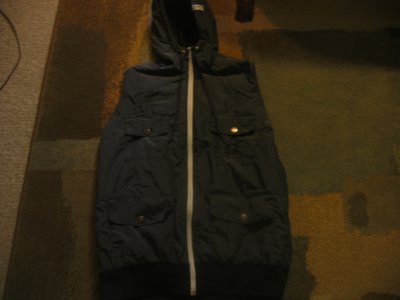 Now got a level 1 x Bula beanie for sale best offer takes it and free stickers will be included with any purchase.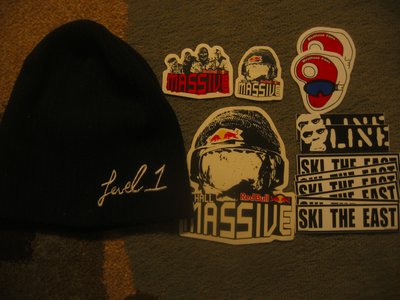 Open to trades as well and will only ship to the U.S possibly Canada.