Just found some LRG stuff that I never wear and a burton sweatshirt. Honestly just looking to get rid of it so offer up. First sale k+ for bumps!
Fisrt up is an XL black LRG t-shirt. Worn and washed a few times. 8/10 for that reason.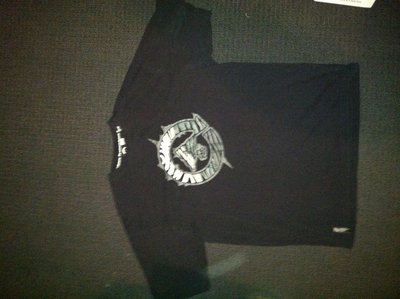 Next we have an XL green sweatshirt. Wavy zipper, lots of wear out of this, color is fading a bit. 6/10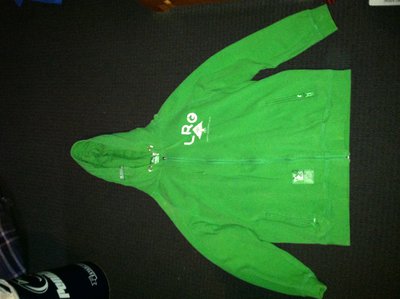 Another LRG Flannel Sweatshirt 2XL. Super warm and in great condition. Inside is lined as you can see in the picture. 9/10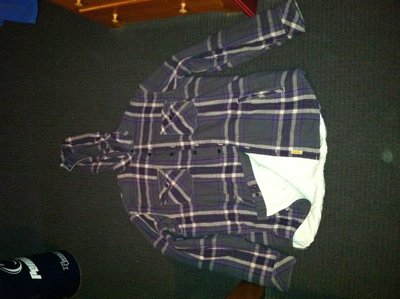 Last is a L Burton Sweatshirt. Worn a lot but still in good condition. Pocket was sewed to fix a small hole. 7/10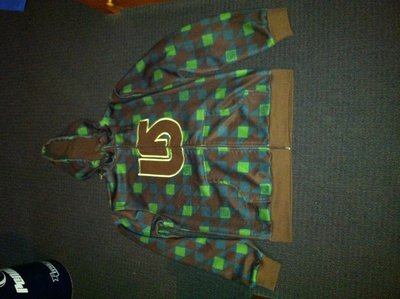 Thanks for looking. Offer up!