Hey NS, I got this jacket FOR SALE OR FOR TRADE and also my Stone Washed for TRADE ONLY!!
TJ Schiller pro Model Jacket.
Green & Yellow
Condish: 8/10 great condition just some discoloration on the left yellow sleeve cuff and the ribbing on the yellow part.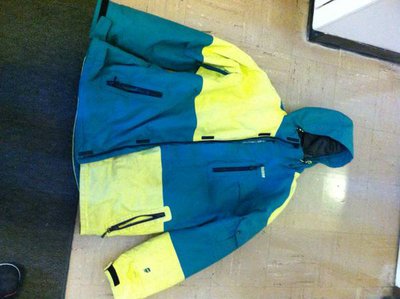 Start it out at 70 shipped or trade for XLT LDC or 2XLT Moment Arlington Seafoam Jacket.
Great jacket and mad warm just looking for something a little taller.
Worst of the discoloration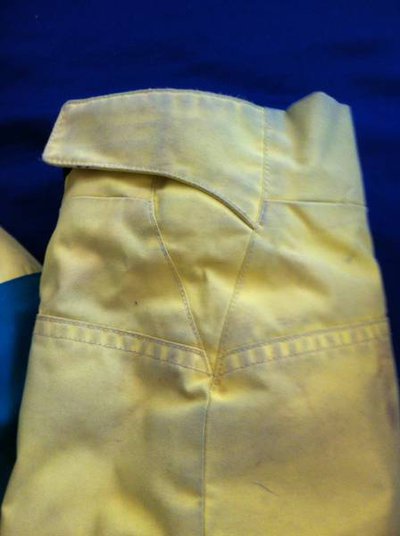 3XL Stone Washed Black
Condition: 9/10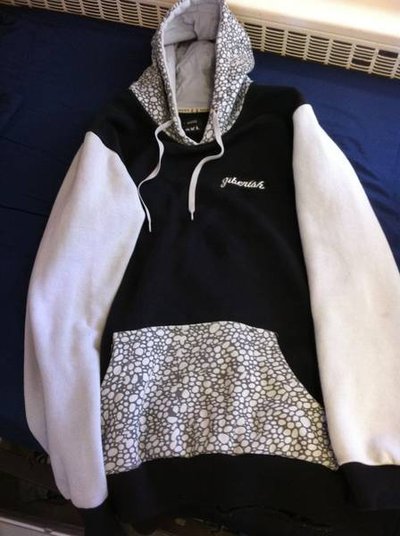 Looking to trade for older Jiberish
OFFER UP
p.s. If wanted i will figure out how to post bigger pics in this shit.