For Sale via paypal, or for Trade (trades are fun).
I have great feedback and have bought/sold tons of things without ever having a problem.
+k for bumps
heres what i have:
Jiberish Nerd Peach. 3XL. 10/10 for quality. i have adjusted the bottom [ribbing?] by inserting a string to pull it tight since its kind of wide for everyday wear.
this thing is my baby but lets see what you got: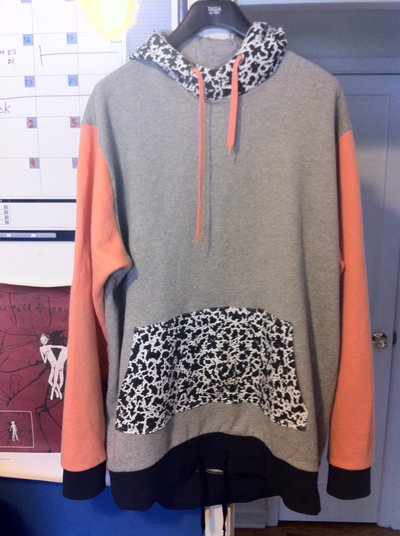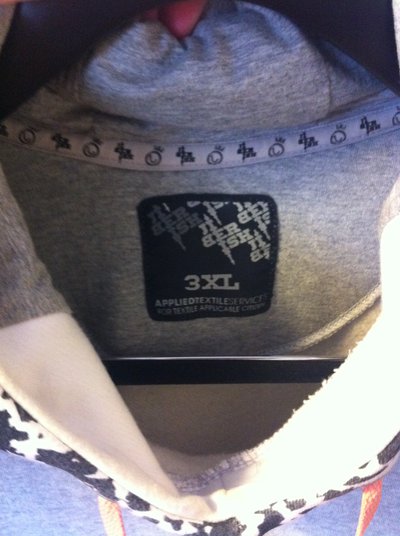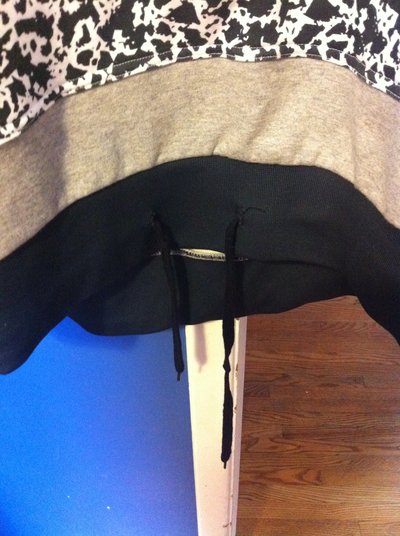 Saga Enlisted Vest XL 10/10 (srsly) This is the nicest thing ieve ever seen but unfortunately im not cool enough to pull it off.
would love to trade for a jacket of similar length, ON DECK BLACK = INSTANT DEAL.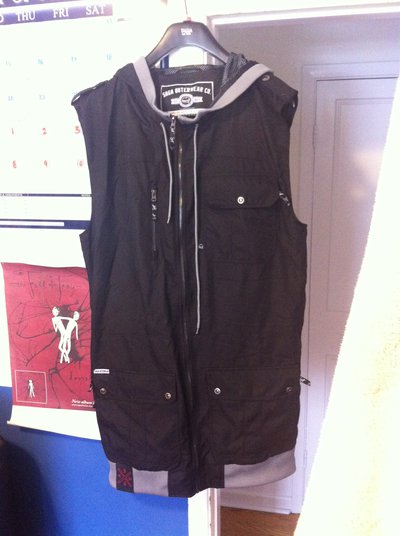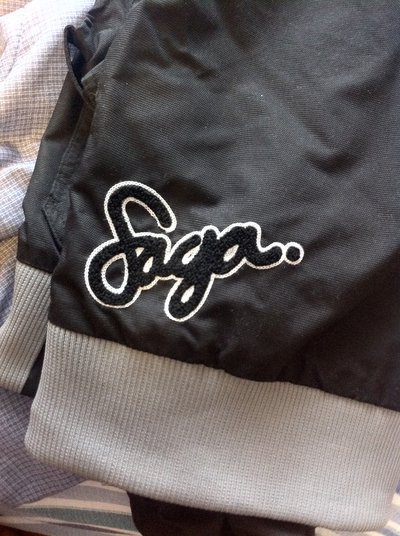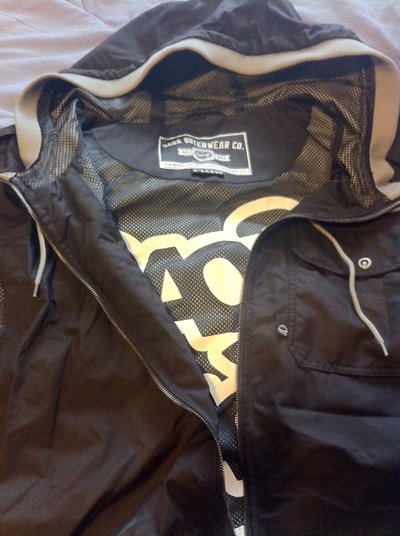 Voleurz T-Shirt. XL quality is an issue here: i tried to stretch it out in the summer and it worked for a day but then returned to normal length, but the letters stayed stretched so now its wrinky. i havent tried stretching it out again so who knows if it can be. w.e. super nice T runs about 29 inches i would guess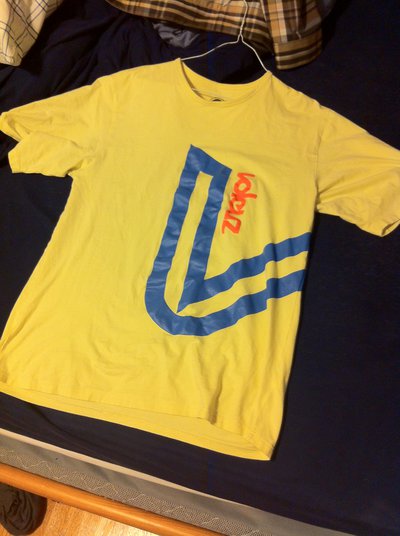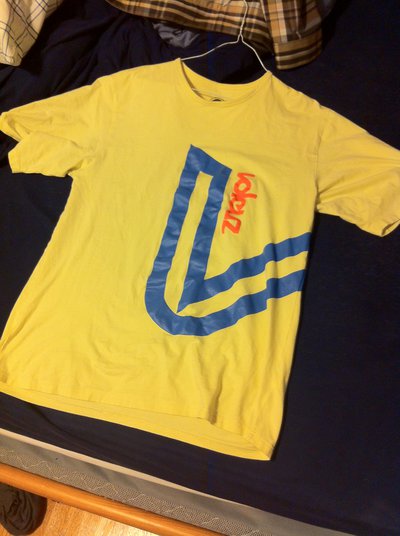 Some super cool Neff Spectra "sunglasses". wood gain frames (made of plastic).
$20 shipped?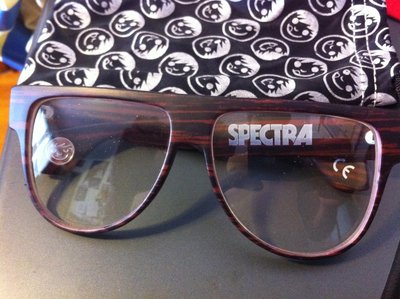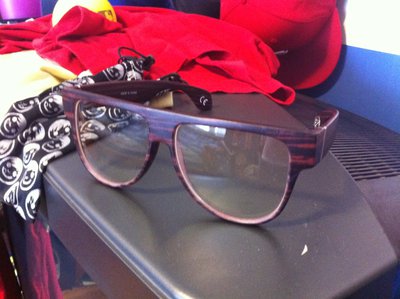 Orage T size XL 9/10 has been stretched out to make it even longer . ide guess its 30 inches. im 6'3 and it looks cool on me
$20 shipped?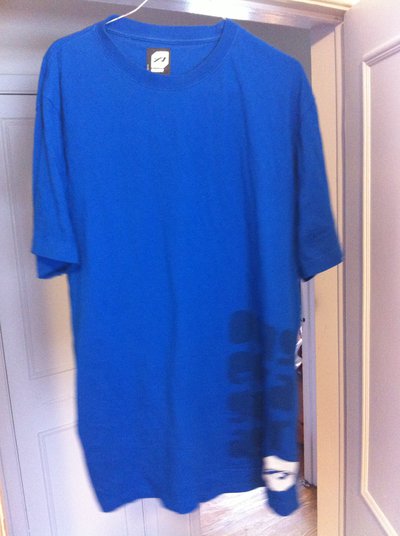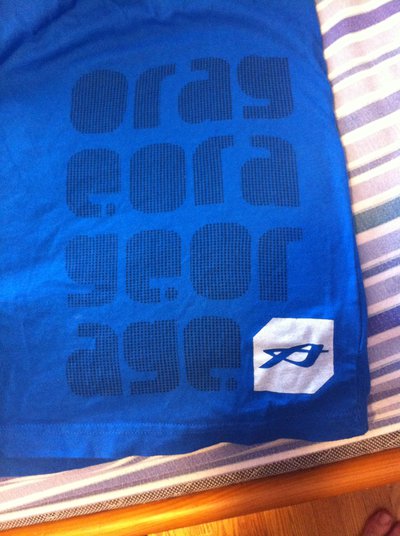 First Drop size XL reversible. 7/10 condish simply because fd makes shotty clothes.
i like this thing so im gonna need a nice trade/price.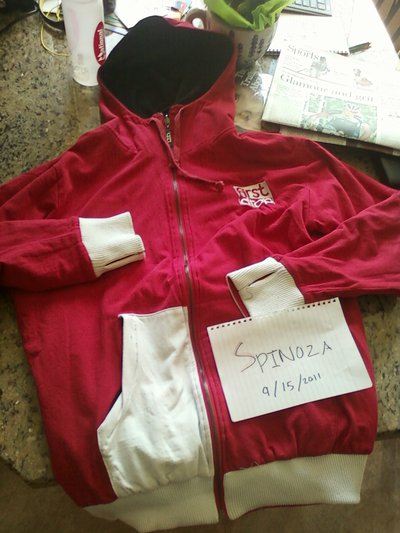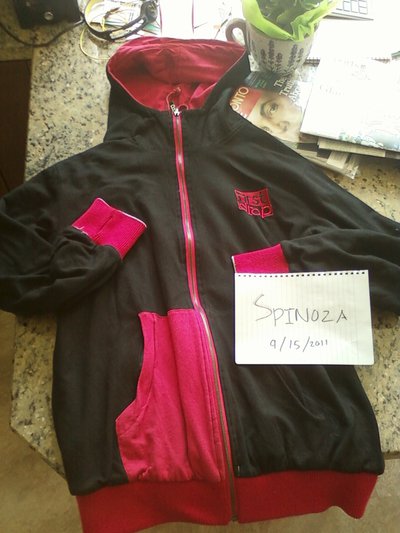 Emerica Shoes, size 12 9.5/10. they come with brown laces but i think they look cooler without laces
$50 shipped?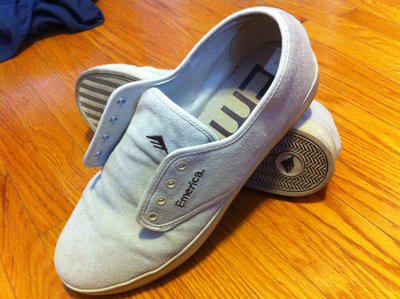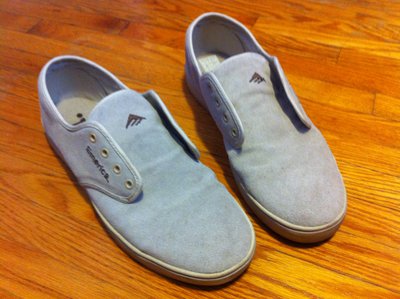 Volcom Cardigan size L 10/10 with tags. very nice knit cardigan. would fit well if you were 5'7-6'0 ide say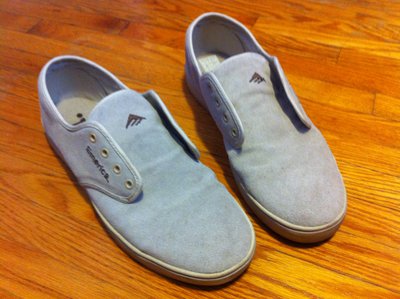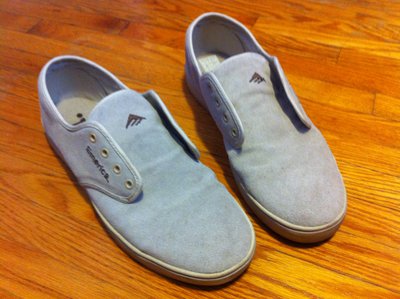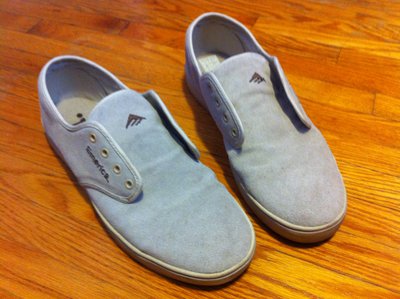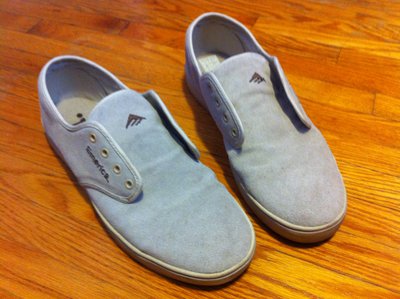 Bunch of LRG t-shirts i have. all Large. 10/10 all brand new (seriously)
make an offer on them as group or add them to any order for cheap! i have no use for them bc i am too tall.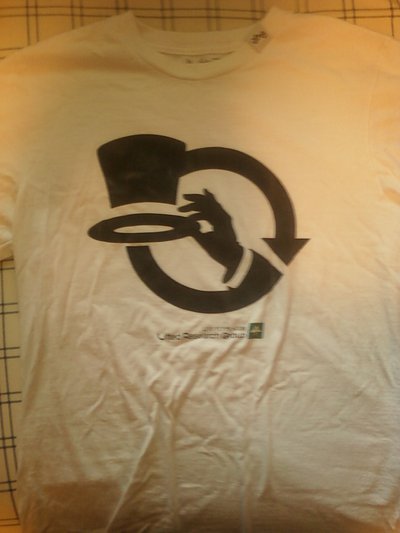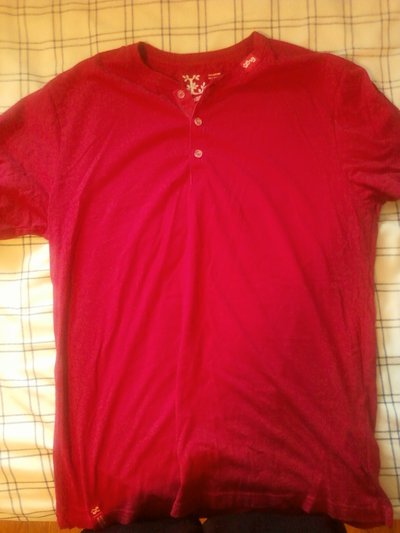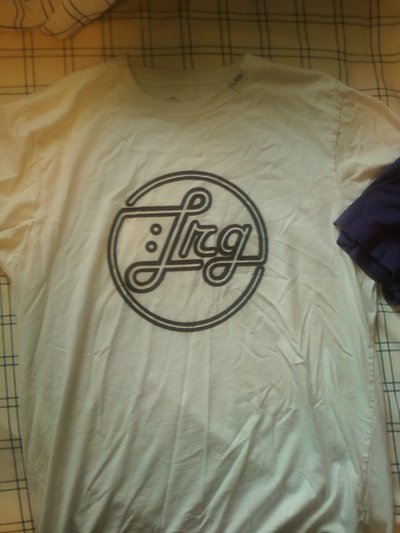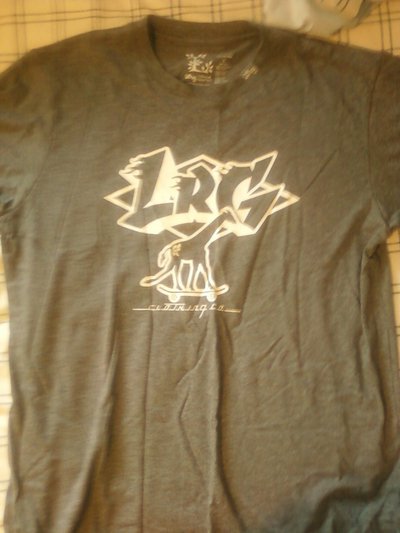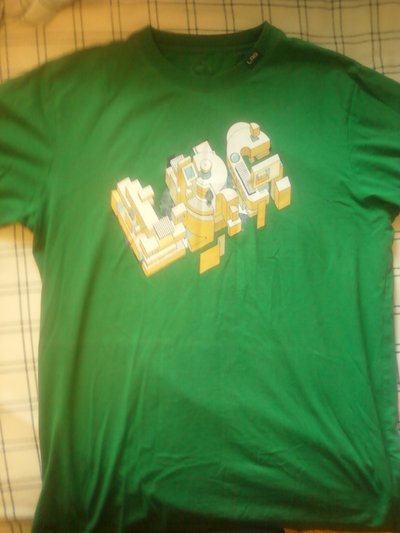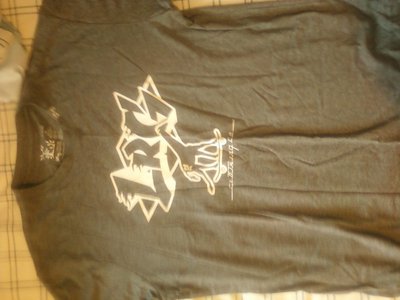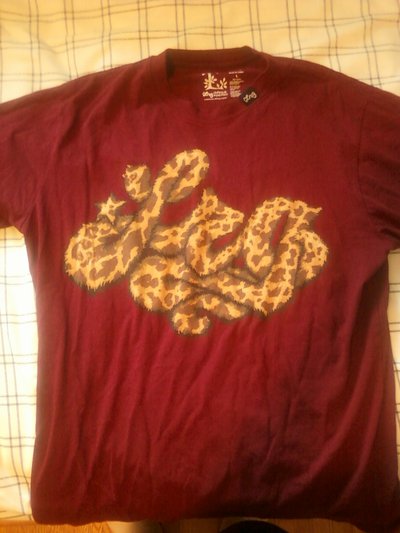 and in classic newschoolers style, my cat: