Orage 2xl bought from Andy Parry, 9/10, has normal blemishes and wear and tear, no scratches. Looking to trade.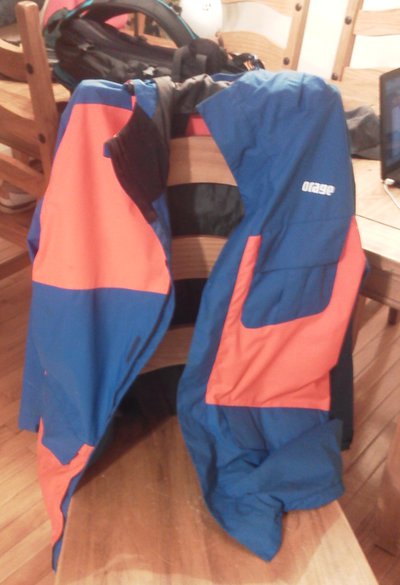 Model is 5' 6"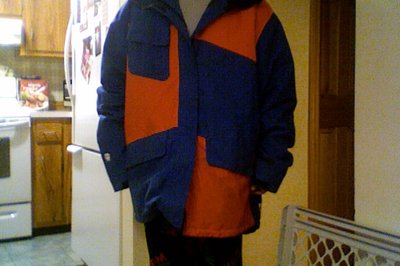 Orage 2xl bought from Will Wesson, 9/10, just normal wear and tear again, no scratches or rips. Looking to trade also.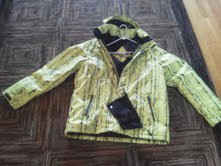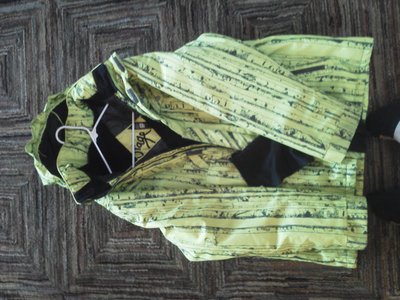 Up close view of the print inn the jacket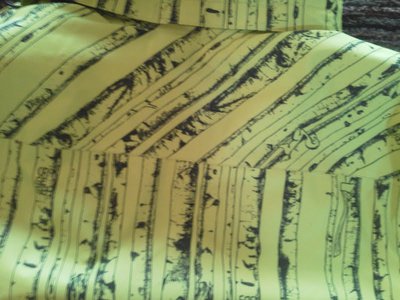 Oakley xl loose fit jacket, just like new, bought from another pro at windell's, 9.5/10, almost perfect condition. Also looking to trade.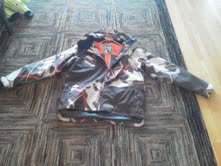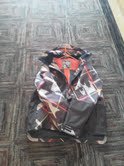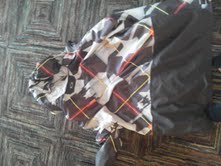 All items up for trade. Message me on here with any questions or offers. Offers for money instead of trade will be accepted. Sick stuff. Buy it!