I have a pair of 2011 Revivals I just do not use or want anymore. There is nothing wrong with these skis I just got a new pair and these sit locked up in my locker at work.
Top Sheet has some scratches from ski to ski contact and what not
Bottom: Some scratches from preseason skiing
These have only been used for one season. There an amazing ski
I am trying to sell them without the binding right now.. but we can work that out.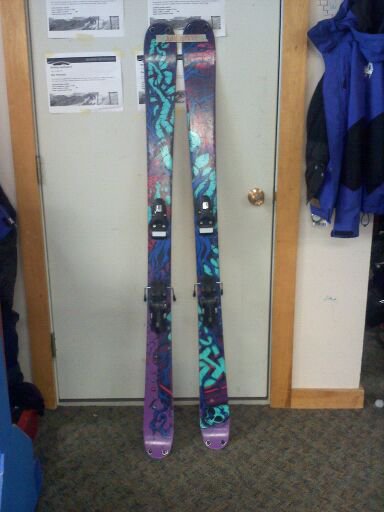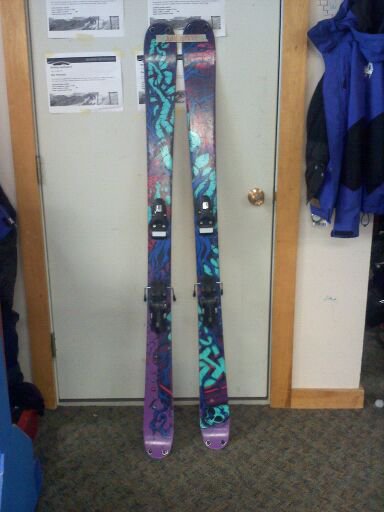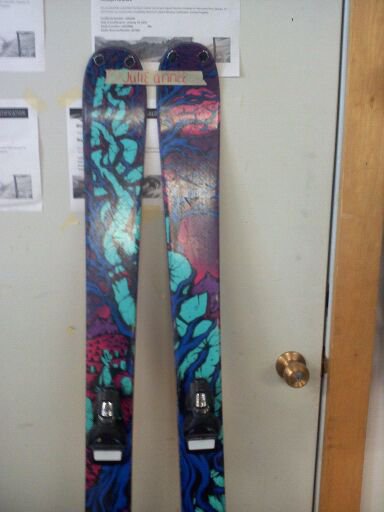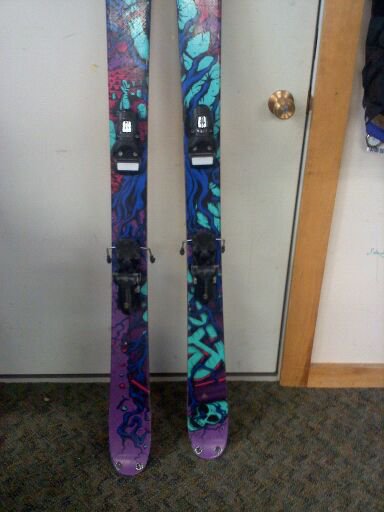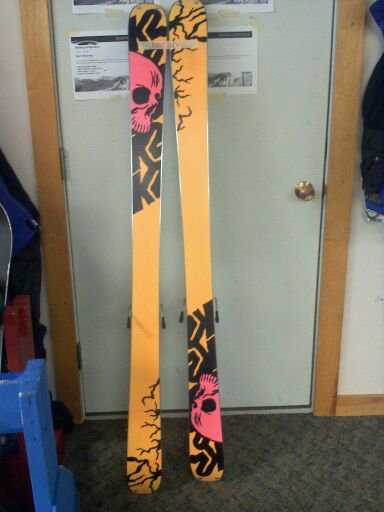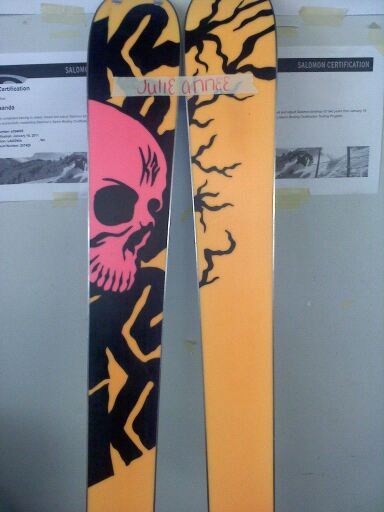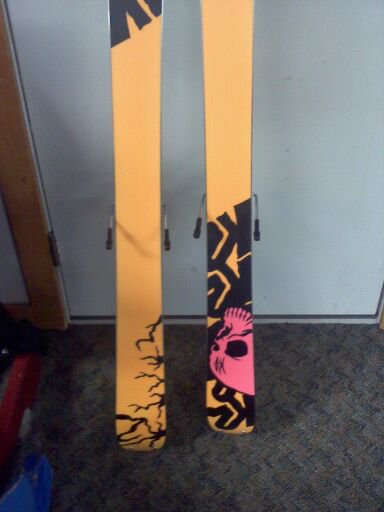 Highest Offer will get them.. I want these skis gone :/
I also have a pair of Oakley O Frame Shaun White signature series I do not use anymore.. there is a replacement lense and the lense does not have one scratch on it. (picture of them are in my profile)