No lowballs
OBO
NO LOWBALLS
Bumps get +K
Anyone who can make pics bigger gets +K to
open to offers for this years oakley goggles, oakley outerwear, and armada clothes/outerwear.
2011/2012 Orage B-Dog Suit in Heather Burgundy with Cement Belmont pants
Jacket is a 10/10 been worn to school a few times still completely water proof, starting at 175$ Shipped
Pants are an 8/10 been skied in has some dirt marks as shown below, start at 95$ Shipped
Jacket is size Large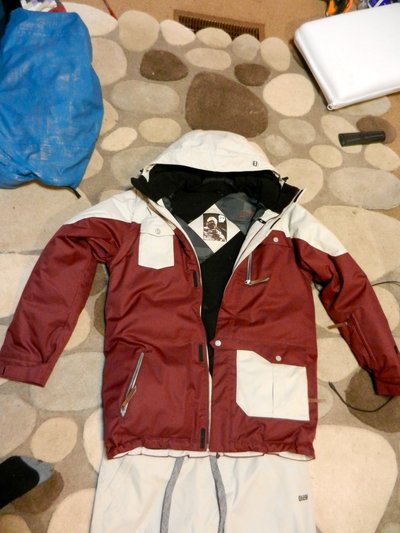 Pants are size XL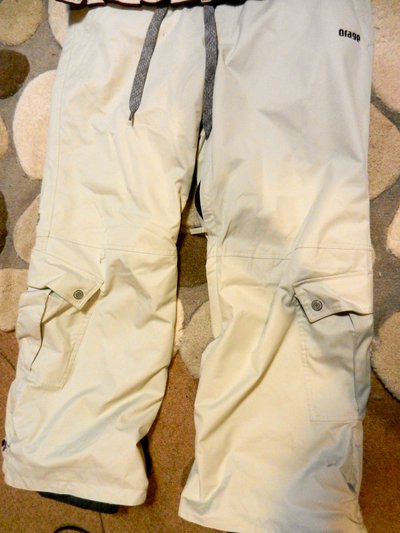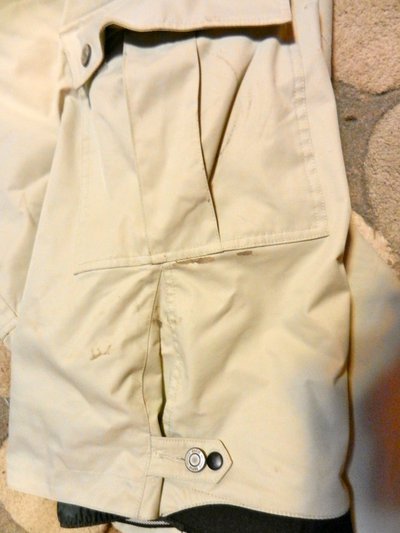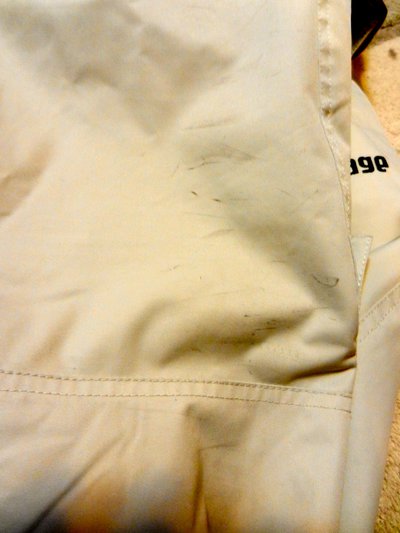 Full Suit - 260$ Shipped!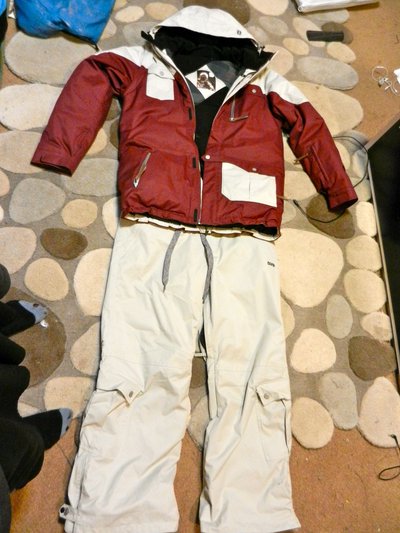 Ignant II 4XL Been worn skiing twice and has sat in my closet ever since, 9/10 looking for 80$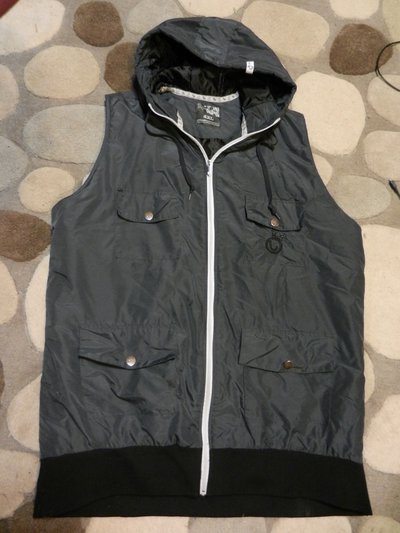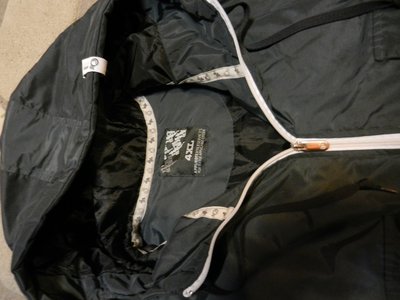 Thanks for peeping the thread!