My season is over because of a torn ACL so I figured I might as well sell the stuff I don't wear anymore.
I have great feedback and will use paypal and USPS. I'm open to trades too.
First off, XXL Armada Jacket. This thing is huge. 34" zipper. 10k/15k and insulated with down. Heres some info:
http://www.evo.com/outlet/down-jackets/armada-cosmo-jacket.aspx
In great shape, used about 5-10 times. A few rail stains, otherwise perfect.
$100 shipped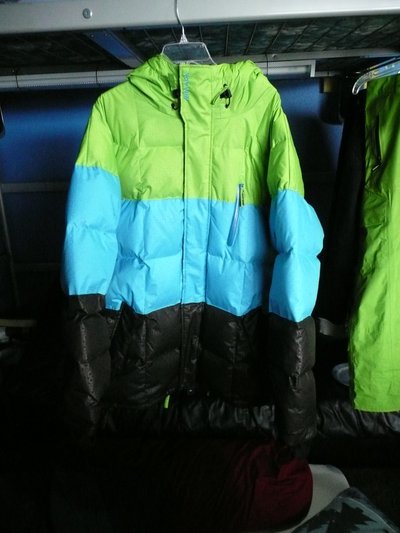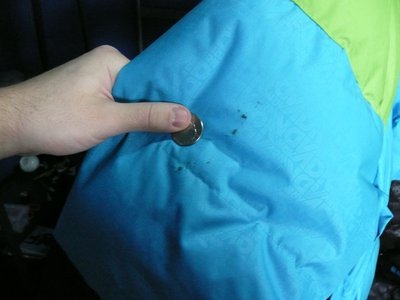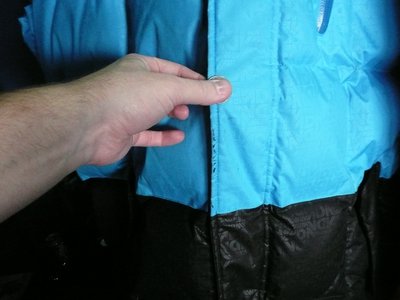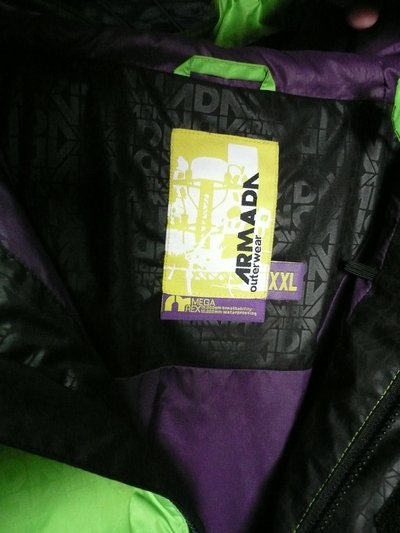 Next, L Armada Pants. I can't find a link for these but they are 20k/20k with eVent fabric and Recco. I used them a little and they were owned by Rowen before me. The cuffs are pretty shredded but they still work great. A couple holes have been sewn up. They are a shell and I recently re-waterproofed them with nikwax. One of the zippers on the back is missing the pull but still works.
$60 shipped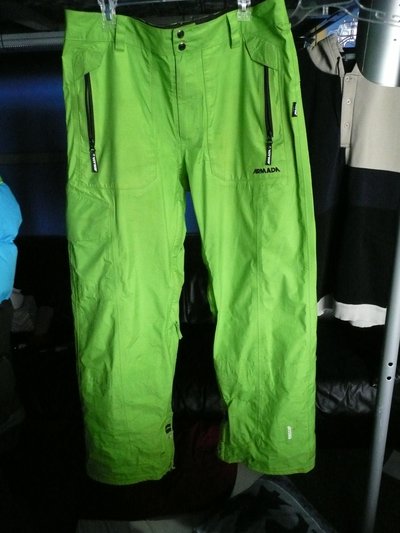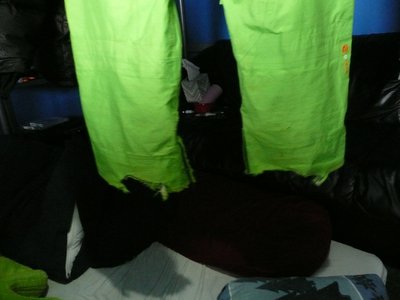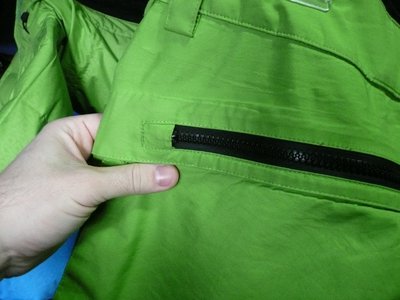 Some shots of the suit. The blue jacket is the same XXL armada coat but in blue. I traded the blue one for this multi-color one.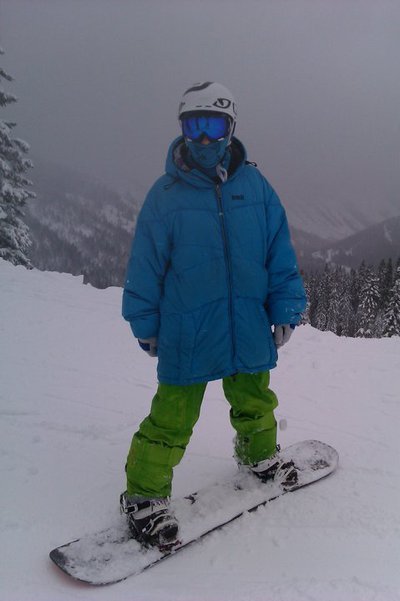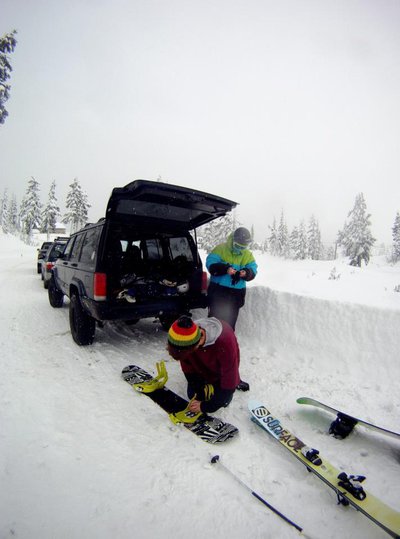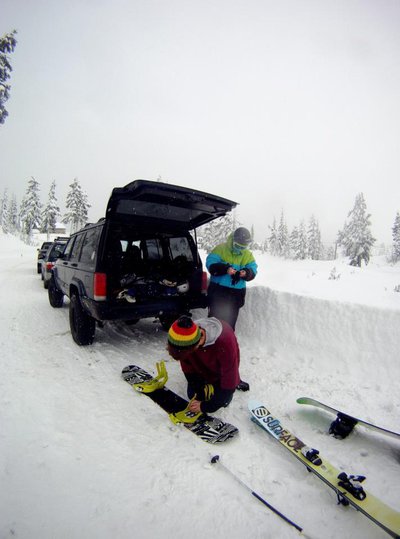 XL Jiberish V-neck. Worn 5 times tops, always hung dried. No damage.
$12 shipped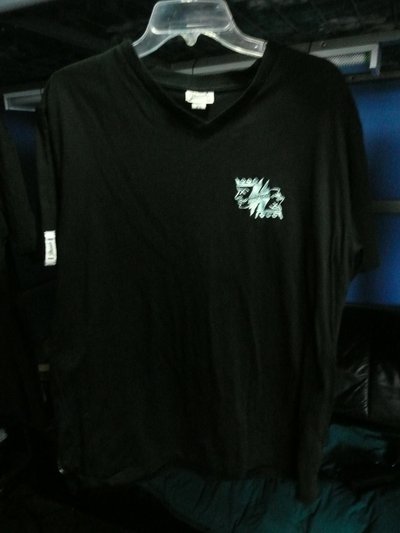 XXL UniThreads hoodie. Used quite a few times but still has a lot of life. Some light to medium pillling. Sweatshirt might be a little stretched out but I'm not sure. I lost the drawstring but replaced it with a shoelace.
$35 shipped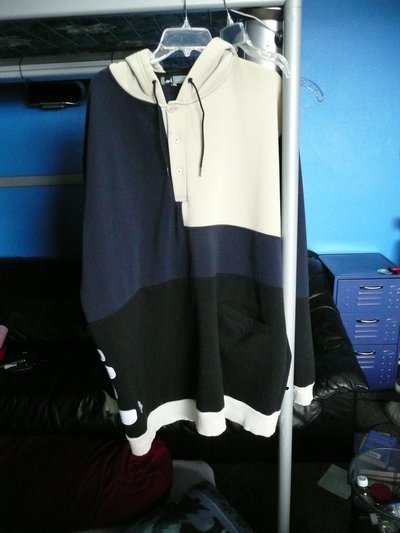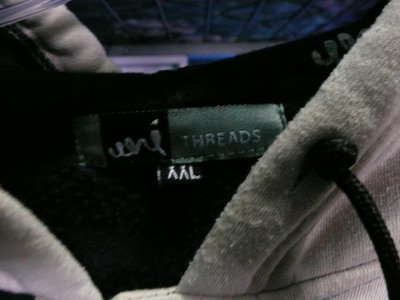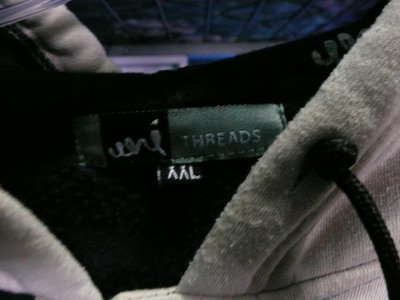 XL Breck Crewneck. A little faded/worn. Classic design, but I've never skied at Breck so why do I have it?
$20 shipped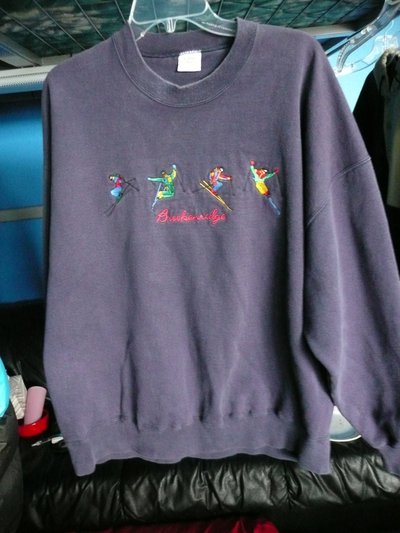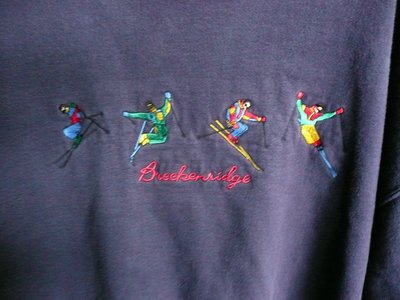 I've also got a Large Saga Ecto that's pretty worn that I'm gonna sell in a week or two because I have to clean it. $70 shipped, any interest?