Okay I have lots of stuff to sell all prices include shipping, pay pal only, PM offers!!
First off is this pair of brand new 2010/2011 175 4frnt madonnas asking $300 offer up!!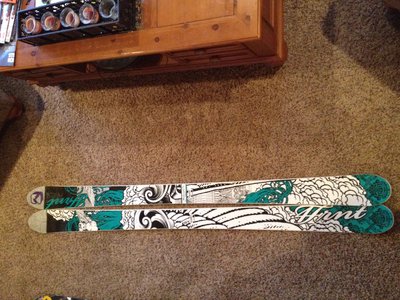 Salomon holt helmet no dents or anything a little scratched up asking $35
Oakley crowbar frame with camp of champions goggle strap asking $25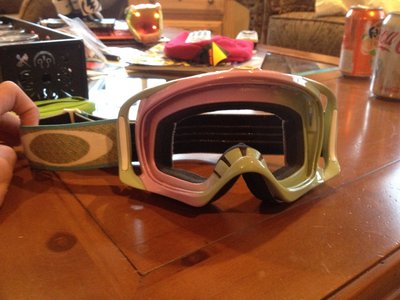 Two pairs of brand new Uni shades $13 each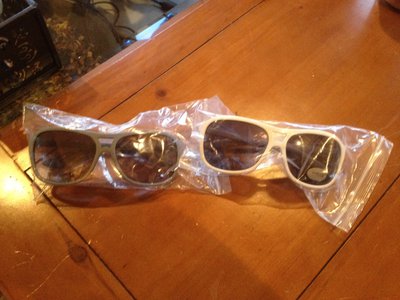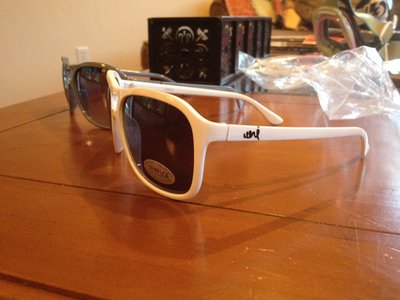 Neff goggle pack $15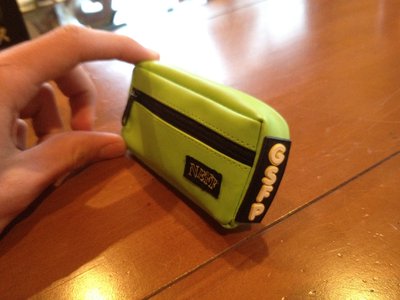 Green full tilt tongues flex 4 28-29.5 size never been used $50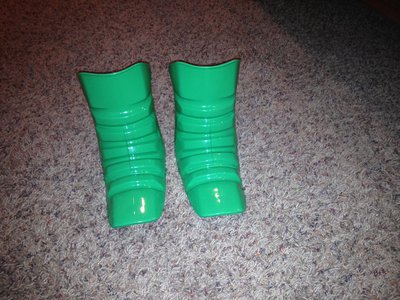 Electric eg.5s 8/10 condition asking $40 each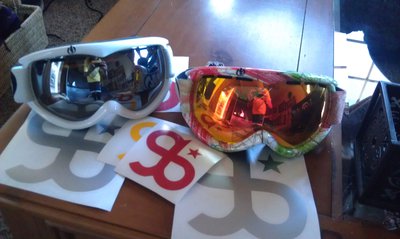 Here is a pair of causwell pants I got from John Ware 8/10 asking $65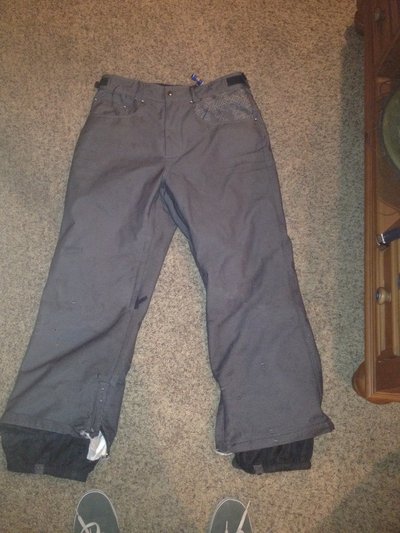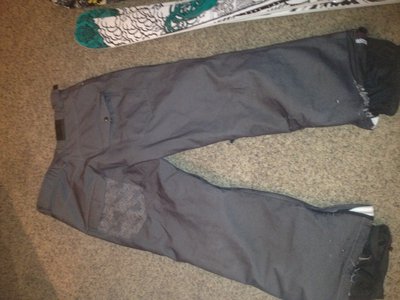 Last is a green jiberish crewneck sleeves a little faded 8/10 asking $55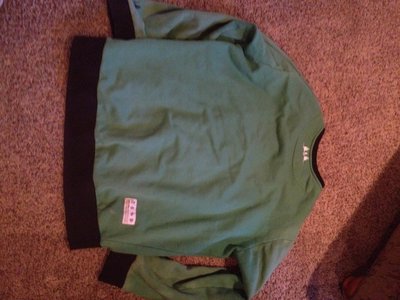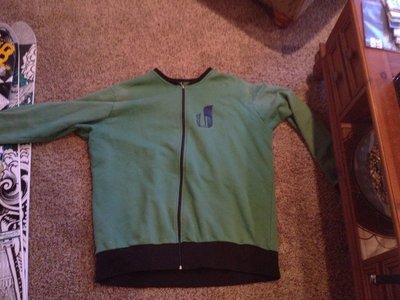 Remember all prices INCLUDE SHIPPING thats why they might be expensive.
PM me offers!!